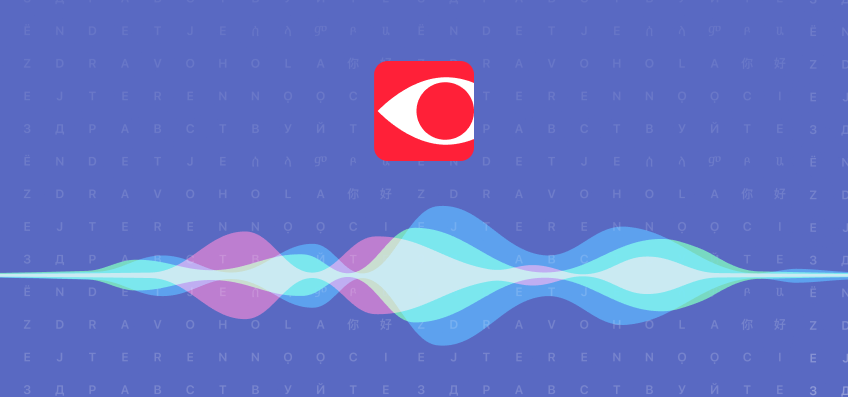 "It's a long, long road… While we're on the way to there… Why not share… And the load… Doesn't weigh me down at all..." (with apologies to the Hollies classic song – 'He Ain't Heavy, He's My Brother')
Some interesting and heavy numbers – We have found out that were you to own paper versions of all of the dictionaries available to you through Lingvo, they'd weigh almost…350 kilos (772 pounds!!!) and cost almost $5,000!!!
That's a lot to carry, and a lot to spend! Using Lingvo – a library of dictionaries in your mobile device - helps lighten your load… and won't lighten your wallet nearly as much!
Lingvo gives you access to more than 22 million words (or dictionary entries), 20 languages and 212 dictionaries in the palm of your hand.
Now for the exciting news: Lingvo for iOS and Android are both now FREE! More than 8 billion people have already tried Lingvo – join them now!
"Come on, ease on down, ease on down the road… Don't you carry nothing, that might be a load (like lots of Dictionaries)… Come on, ease on down, ease on down the road" – 'Ease On Down The Road' - Michael Jackson.
Subscribe to our newsletter
Enter email and get FineScanner with 1 month premium for free!
Your subscription was successful! Kindly check your mailbox and confirm your subscription. If you don't see the email within a few minutes, check the spam/junk folder.
Your subscription was successful!