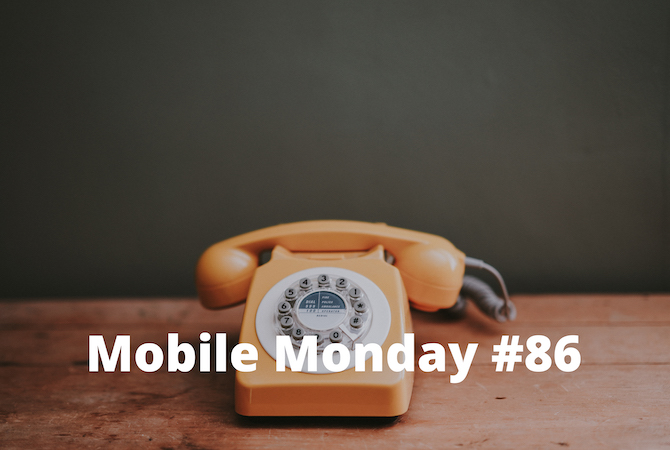 Today we tell you about how you can protect yourself against unsolicited phone calls. We have also prepared a new BCR contact synchronization tutorial and found an excellent puzzle game for math enthusiasts.
TrueCaller Application
This clever piece of software, which will help you keep your cool in the face of a stream of unsolicited calls, was developed in Sweden and called TrueCaller. When an unwanted call is received, the app will mark it with an appropriate tag (spam, survey, or ad), so you won't be distracted by unwanted calls during important meetings or at the movies — just reject them and add them to your blacklist. To find out more about blocking unwanted numbers, see this issue of our newsletter.
This software can also recognize a number of various commercial organizations — it can, for example, alert you that an online store is calling you about one of your purchases.
You can download TrueCaller from the App Store for iOS or from Google Play for Android.
ABBYY Tip: ABBYY Cloud Business Card Synchronization
Create an ABBYY Cloud account to turn on the synchronization.
On iOS device: go to Settings in Business Card Reader -> ABBYY Cloud. Tap Register, fill in your email and create a password.
On Android device: go to Settings in Business Card Reader -> Synchronization. Tap Register, fill in your email and create a password.
Now you can access your business cards on any iOS or Android device. Just log in with the same credentials in Business Card Reader app. To access your business cards on a computer, go to abbyybcr.com, click Log in at the upper right corner, and fill in your ABBYY Cloud credentials.
Here's a video tutorial on ABBYY Cloud synchronization in Business Card Reader.
If you haven't yet tried Business Card Reader (the best contacts manager app, in our opinion), you can do so by downloading it here.
App of the Week: Pluszle, a Brain Logic Game
If you think your brain could do with some additional training, Pluszle is the app for you: logic puzzles, bonus quests, and online duels against other users await you in this mathematics-themed puzzle game.
The game seems simple at first — it's not that hard to choose the correct numbers to correspond with the total row and column sums placed along the perimeter. However, if you crank up the difficulty level, it won't be such a cakewalk anymore. 🙂
You can download the iOS version here and the Android version here.
That's all, folks!
Subscribe to our newsletter
Enter email and get FineReader PDF Mobile with 1 month premium for free!
Your subscription was successful! Kindly check your mailbox and confirm your subscription. If you don't see the email within a few minutes, check the spam/junk folder.
Your subscription was successful!