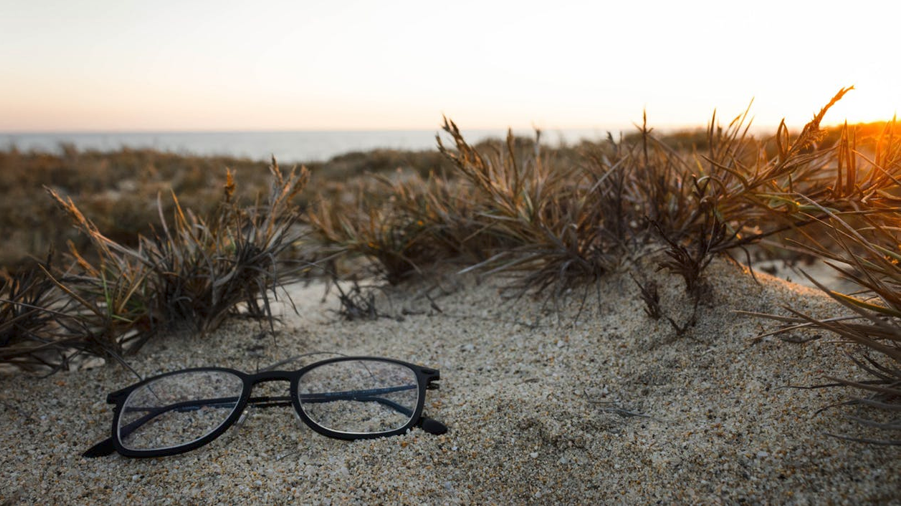 As they say in the mobile industry, "When releasing an update for iOS, prepare an update for Android as well". We've recently released a big update for TextGrabber iOS and are now excited to tell you about what's new in the latest version of TextGrabber Android.
Autocopy to clipboard for TTS apps
As our mobile devices become more and more versatile, more apps get features to make them useful to people with visual impairments. TextGrabber Android is one such app. The latest version can send recognized or translated text to the clipboard, where it is picked up by your text-to-speech software, thus enabling it to read out loud any textual information that appears on the screen of your device. The feature is a cinch to use:
Download a text-to-speech app from the Play Market. Run the app, give permissions.
In the TextGrabber settings, enable "copy to clipboard" option.
Try it out on some text fragment. Once the text is recognize, the app will read it out loud to you, and if you switch to the translation screen, it will also read out the translation.
Here's a short video showing how it works.
Translate into even more languages
We have added 14 new translation languages, bringing the total number of supported languages to over a hundred, here they are:
The complete list of all supported languages is available here. So why wait? Update to the latest version and tell us what you think! We read all your feedback and don't take long to reply :)
Subscribe to our newsletter
Enter email and get FineScanner with 1 month premium for free!
Your subscription was successful! Kindly check your mailbox and confirm your subscription. If you don't see the email within a few minutes, check the spam/junk folder.
Your subscription was successful!