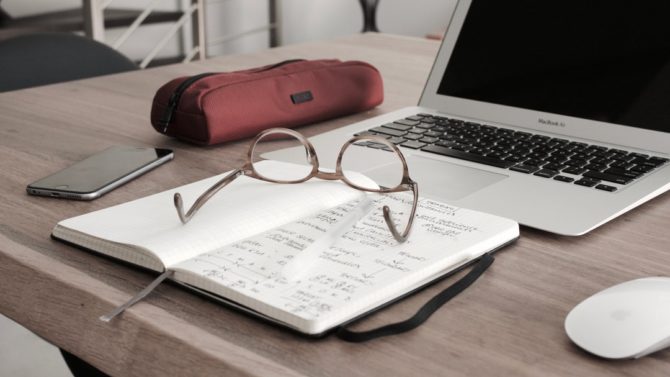 We know that TextGrabber is popular among vision-impaired users. That's why we are striving to make the app as handy as possible. Today we're going to talk about improvements in VoiceOver and some new features in TextGrabber for iOS.
Let's start with a brief description. What is VoiceOver in the first place? It is a breakthrough gesture-based screen reader that lets you enjoy using your iPhone without even seeing the screen — essential for vision-impaired users. Simply point your camera to the text and your smartphone will recognize and read it aloud. iPhone is also capable of describing everything that your photo features. Interestingly, VoiceOver is now used by speech therapists during rehabilitation of their speech-impaired patients. The built-in feature reads aloud the text and the person needs to repeat what he hears. If you want to learn more about VoiceOver, get back to one of our previous issues of Mobile Mondays.
The feature serves as a mediator between the interface and the user, reading out loud screen elements and actions that you take within apps. So what VoiceOver capabilities have we employed in our new release of TextGrabber? We trained it to read aloud all camera elements, app buttons, and notes without extra actions on your part. The Real-Time OCR mode with activated VoiceOver has also been considerably improved.
How to enable VoiceOver?
Go to Settings > General > Accessibility and tap the VoiceOver toggle.
Triple-tap the Home button to start using your VoiceOver. You will hear a description of everything displayed on the screen: the battery level, the Caller ID, and even the name of the app you are about to open. You can also adjust the speaking rate and pitch.
While performing an action, double-tap on the screen to stop or resume it. For example, you can tap twice with two fingers to end a phone call.
This is how VoiceOver in TextGrabber works with the enabled Real-Time OCR:
Download or update your TextGrabber for iOS and tell us what you think!
Subscribe to our newsletter
Enter email and get FineScanner with 1 month premium for free!
Your subscription was successful! Kindly check your mailbox and confirm your subscription. If you don't see the email within a few minutes, check the spam/junk folder.
Your subscription was successful!