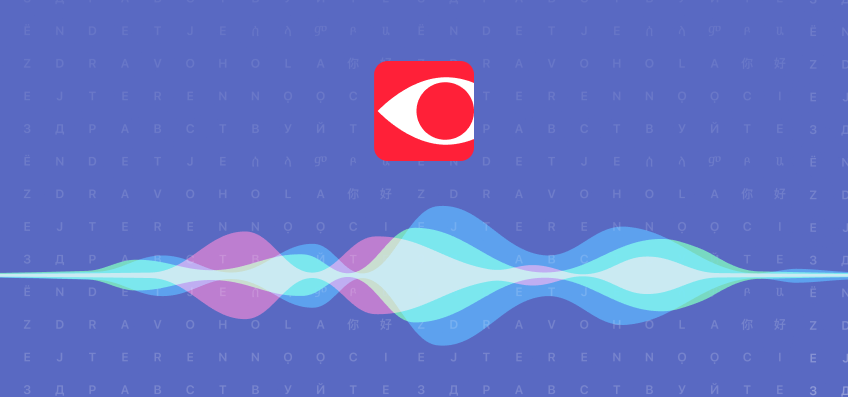 The knowledge of a second or more languages is a great gift to give to our children.
Why teach children a foreign language? It's a great way to expose them early on to foreign cultures and different ways of life.
In our ever 'shrinking' world, the benefits of learning a 2nd or even more languages for children (and adults) are well proven,  amongst others:
Learning a second language is good for the brain - Studying a foreign language enhances that part of the brain that aids in learning music and musical theory, problem-solving, and mathematics
Second language education teaches children about other cultures – An understanding of another people, as children, gives them a much better chance at becoming open and understanding adults. (as we all aspire to be)
Second language education helps a child master his or her first language - Being able to parse two different languages, and to understand the grammatical differences and similarities between them, will eventually give students a much firmer grasp of their own mother tongue than if they had grown up monolingual.
Understanding a second language gives a child a sense of pride and confidence - as they grow, they will realize what they have accomplished and will be proud of what they have done.
A second language is fun to use in a real life setting (more reason to travel with your kids!)
And… ABBYY's Lingvo for iOS makes it fun for everyone! Particularly, using the Flash Cards… which make learning a game!
Key learning features:
Free download of 11 basic dictionaries for 7 languages (English, Spanish, French and others)
More than 200 premium dictionaries from leading world publishers
Flash Cards for effective learning of new words – This feature offers two ways to learn effectively: "Introduction" (turn over card by card to memorize words, translations, usage examples etc.) and "Lesson" (recall translation and check your answer by turning single card over)
Native audio pronunciations
Cloud synchronization of learning cards over app's own cloud storage between your iPhone, iPad and iPod… making it easy to use anywhere.
And lots more!
Remember, "all work and no play makes John a dull boy". with native audio features help to expose kids (and you) to the culture of the language as well as the language itself. And that helps make it fun! Lingvo's Flash Cards If language study is merely lists of verbs to conjugate and vocabulary to memorize, a child will run out of desire pretty quickly.
Subscribe to our newsletter
Enter email and get FineScanner with 1 month premium for free!
Your subscription was successful! Kindly check your mailbox and confirm your subscription. If you don't see the email within a few minutes, check the spam/junk folder.
Your subscription was successful!