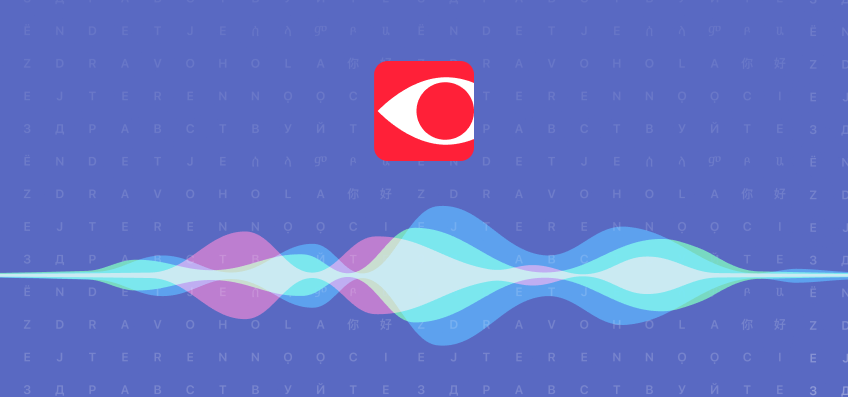 The White Rabbit: "Oh my ears and whiskers! How late it's getting!" Alice's Adventures in Wonderland, by Lewis Carroll
Have you been feeling even more rushed and out of time than usual, especially this Summer?  You are not alone! My goodness! It seems like Time has simply left me in the dust and gone on some sort of super light-speed sprint to somewhere I can't even see way off in the distance!
Particularly hectic (for me) is preparing for combined business/family travel. I often arrive at conventions or meetings only to realize that I have forgotten to bring something. Sometimes, annoyingly enough, I forget my Business Cards.
Sound familiar?  Well, ABBYY's Business Card Reader - the latest version for iOS - provide a great solution!
This important BCR update enables you to send a digital copy of your business card to the e-mail address on the card of a new acquaintance. This only takes a few taps.
Simply:
Take a picture of your new contact's business card;
Scroll to the bottom of the screen, and
Tap the "Send your business card" button
All you need do is to insure you've added your card to the My Cards list beforehand.
Don't fall down the Rabbit Hole – try BCR Plus for iOS for yourself!
Subscribe to our newsletter
Enter email and get FineScanner with 1 month premium for free!
Your subscription was successful! Kindly check your mailbox and confirm your subscription. If you don't see the email within a few minutes, check the spam/junk folder.
Your subscription was successful!