Cathy Tornbohm
Distinguished VP Analyst, Gartner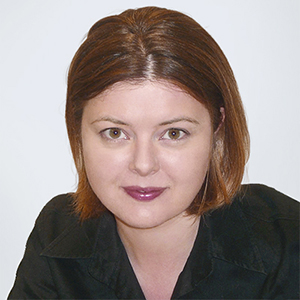 Biography
Cathy Tornbohm has more than 25 years' experience in the industry and is a Gartner Vice President responsible for business process outsourcing (BPO), Robotic Process Automation (RPA) and IT services research. Ms. Tornbohm specializes in researching the advantages and challenges of adopting BPO for administrative purposes, specifically finance and accounting, and procurement BPO. Prior to joining Gartner, Ms. Tornbohm provided strategic market and competitive analysis for BT and Cable and Wireless and at Mobil Oil in sourcing and procurement.
Session
Expert Panel: From RPA to AI, the Impact of New Technologies on the Enterprise
12:30pm – 1:00pm,
Thursday May 23
Moderated by Brian Gillespie, the panel will discuss trends and vision impacting decision makers within the enterprise centers of excellence related to automation. The expert panel will give their insights into trends driving vision and strategy from the CEO to the CIO and down to the various team leaders implementing projects. This session will focus on the key factors COEs are focusing on to solve content challenges to make their operations more effective and impactful.