Chip VonBurg
Head of Strategic Customer Success, ABBYY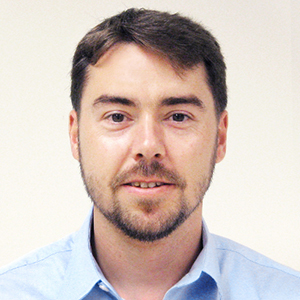 Biography
Chip VonBurg is the Head of Strategic Customer Success for ABBYY. In this role he drives the Professional Services group in North America. Chip has been in the Document Capture industry for nearly 20 years. In this time Chip has served in many roles to include Systems Architecture, Development, Sales Engineering, and Professional Services. In addition to Capture, Chip has also worked deeply in related technologies such as BPM, Search, NLP, Machine Learning, and others.
Session
Roundtable: 
Deep Dive Enterprise Deployment - Technical Questions and Answers
4:30pm – 5:15pm,
Thursday May 23
This interactive panel session will be moderated by Chip Von Burg from ABBYY.  The panel will address any of your scalability, redundancy, integration, and customization questions related to deploying FlexiCapture in high volume business critical configurations.  The experts will address best practices and reference example implementations where ABBYY products and solutions were deployed to successfully address enterprise level deployment requirements.