Daniela Miltner
Product Marketing Manager, ABBYY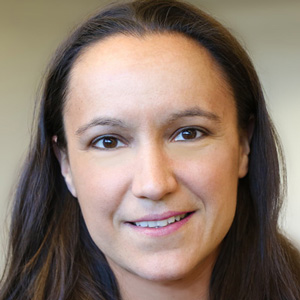 Biography
As product marketing manager for ABBYY, Daniela Miltner is part of the Data Capture product group, supporting the FlexiCapture for Invoices product and strategic partnership initiatives. As product marketing manager, she is responsible for understanding customer requirements and market trends, driving development of go-to-market strategies, development of market positioning, and ongoing communications with customers and partners. An experienced product marketing professional, Ms. Miltner previously served in product management and marketing communications roles for EXTEDO GmbH, a provider of Regulatory Information Management (RIM) software and services for companies in the life sciences sector. She has also held served in Training roles for TFK Technologies, and information and communications service provider. Ms. Miltner studied Biology at the University of Bern, and veterinary medicine at Ludwig-Maximilians-University in Munich.
Session
Expanding Solutions for the Invoice Market
12:00pm – 12:45pm,
Friday May 24
This session will address the varying capablities of the ABBYY portfolio to automate the capture and processing of invoices. We will address FlexiCapture for Invoices, invoice services, APIs and alternative offerings for partners to develop and deploy invoice automation from ABBYY.  This session will provide a detailed overview of the various invoice offerings and new capabilities planned to expand the market opportunity.