Jimar Garcia
President, HatchWork Solutions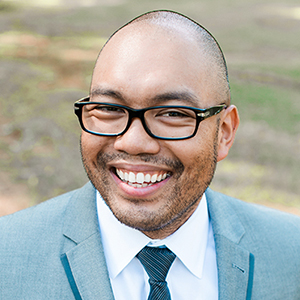 Biography
Jimar Garcia is founder and President of HatchWork Solutions, a provider of Intelligent Capture and Business Process Automation services. HatchWork Solutions helps companies improve profitability while maintaining compliance by guiding them refining unstructured content into clean and actionable data.
Sessions
Global Enterprise Capture Deployment Case Study
3:15pm – 4:00pm,
Thursday May 23
Roundtable:
Deep Dive Enterprise Deployment - Technical Questions and Answers
4:30pm – 5:15pm,
Thursday May 23
This interactive panel session will be moderated by Chip Von Burg from ABBYY. The panel will address any of your scalability, redundancy, integration, and customization questions related to deploying FlexiCapture in high volume business critical configurations. The experts will address best practices and reference example implementations where ABBYY products and solutions were deployed to successfully address enterprise level deployment requirements.