Scott Optiz
President and CEO, TimelinePI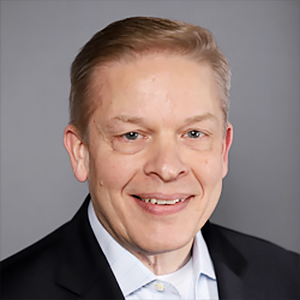 Biography
Scott Opitz is the current President and CEO of TimelinePI. He served as President and Chief Executive Officer of Altosoft Corporation and subsequently Senior Vice President & General Manager for Analytics following Kofax's acquisition of Altosoft. Prior to co-founding Altosoft, Mr. Opitz served as Senior Vice President, Worldwide Marketing & Business Development, for webMethods (now Software AG) where he was responsible for webMethods' marketing, business development and strategic product planning. Mr. Opitz joined webMethods as a result of its acquisition of IntelliFrame Corporation, where he served as Chief Executive Officer and co-founder. Mr. Opitz also served of Chief Technology Officer for Computer Network Technology Corporation (now Brocade) and Vice President of Advanced Technology for Conextions, Inc.
Session
Leveraging Process Intelligence for Smarter Content IQ
2:45pm – 3:15pm,
Thursday May 23
Your Digital IQ is dependent on content and process. This session will address how understanding and visualizing your entire capture and business process enables enterpises to truly understand the overall effectiveness of their operations, identify bottlenecks and shortcomings, and predict and model future outcomes. Imagine understanding the impact accuracy has on customer responsiveness and churn, or understand the effect line item matching has on achieving faster payments, or detailing the highest points of operational failure so you can improve outcomes. TimelinePI not only understands the capture data, but can present to you a visual representation of capture plus RPA plus customer experience to provide a complete view of your Process IQ.