Alex Dibeler
Senior Sales Engineer, ABBYY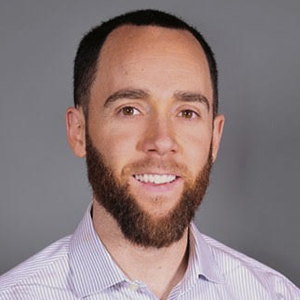 Biography
Alex has spent the last 10+ years occupying many different roles within Enterprise Software companies, including pre-sales, technical support, an analyst role, and more. He graduated with a bachelor's degree from Indiana University of Pennsylvania, where he studied Management Information Systems, Information Technology. Most recently, Alex has directed his focus to Data Analysis and Process Intelligence.
Session
Hands-On with ABBYY Timeline
8:30am – 10:00am,
Friday, October 25
This session will be a hands-on dive into the myriad of process intelligence tools available with the ABBYY Timeline platform. See in live action how to provide better insight and control for successful and sustainable digital initiatives. This session will showcase how a "Process First" approach provides performance improvement for leadership teams, giving a clear framework within which to plan, execute, and maximize the ROI of digital initiatives in the shortest possible time. Join this session to see some of the advanced, pre-built, industry best-practice tools in action as we highlight automatic pre-implementation process discovery and analysis, and post implementation, monitoring, alerting, and prediction capabilities.