Alex Lobba
Product Marketing, ABBYY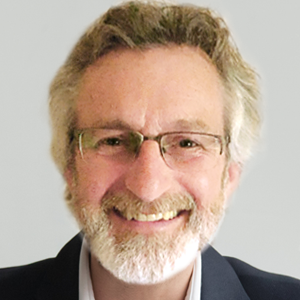 Biography
Responsible for cloud strategy at ABBYY, Alex Lobba is a software executive and leadership coach with great people and communication skills; market making thinking; and high performance in products and marketing. Alex has defined strategic product direction, differentiated positioning, and optimized processes. He has led product marketing, products, and marketing teams at Citrix, Accept Software, Mercury and Kintana. He has consulted with companies such as Cloudability, Jive, Intacct and Microsoft. Alex is passionate about cloud and lean methodology.
Session
Executing a Cloud-First Strategy
8:30am - 9:15pm,
Friday, October 25
FlexiCapture Cloud continues its rapid growth, becoming the preferred capture option for customers. This session will present the benefits of promoting a cloud-first strategy to customers seeking to optimize their document-centric processes. We will address the speed and scale benefits of deploying FlexiCapture and FlexiCapture for Invoices in the cloud.