Bruce Orcutt
Vice President of Product Marketing, ABBYY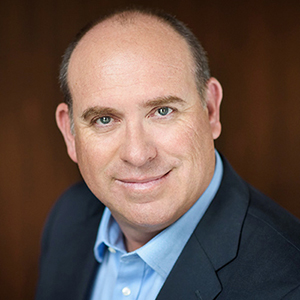 Biography
Bruce Orcutt is a veteran Product Marketing and Product Management professional with over 20 years' experience in Enterprise Software. In his current role, Bruce drives global product marketing building go-to-market strategies that will accelerate the adoption of ABBYY solutions worldwide.
Bruce joined ABBYY in 2015 as Vice President of Product Marketing for the North American markets. Prior to joining ABBYY, Bruce was the Senior Director of Product Marketing at Kofax, Inc. responsible for the mobile products, platform and solutions. Bruce has successfully developed and launched global enterprise software products, platforms and solutions for Financial Services, Insurance, Transportation, Manufacturing, and Government with an emphasis on accelerating transactions, improving competitive advantage and reducing costs.
Sessions
Expert Q&A - Future Vision: Content IQ and Digital IQ
11:00am - 11:45am,
Thursday, October 24
Bruce Orcutt, Global Vice President of Product Marketing at ABBYY, will lead a question and answer session with Jacob Wilson, Principal, PwC Labs, and Joe Harrington, Principal, PwC Labs. The team will discuss the path toward the digital intelligence and the requirements of a digital enterprise platform. What is the value of machine learning and AI technologies for businesses today and in the future, and how can they help meet the demands of the market?
Case Study: Leveraging NLP in Financial Services
4:00pm - 4:45pm,
Thursday, October 24
This session will be a demonstration of ABBYY FlexiCapture NLP capabilities and the use case of extracting unstructured content from Commercial loan and lease documents. We will be joined by Megan Hussey from Situs. Situs is the premier global provider of strategic business and technology solutions for the real estate finance industry. Situs has been a strategic partner in the development of the NLP solution.