Eva Weber
Senior Product Marketing Manager SDKs, ABBYY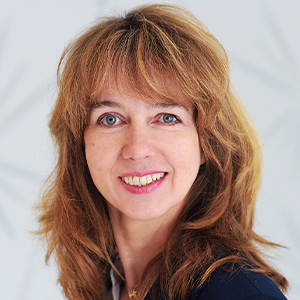 Biography
As senior product marketing manager for ABBYY, Ms. Weber supports the development of go-to-market strategies for the SDK product line. In this role, she drives introduction of new ABBYY products and technologies to the market and ongoing communications of ABBYY SDKs to customers and partners. Prior to joining ABBY, Ms. Weber held positions as business development and product marketing manager for Compaq Computer, driving market communications for a variety of Compaq's products throughout Europe.
Ms. Weber studied economics at the University of Economics in Prague, Czech Republic where she gained her master degree followed by her post-graduate studies of economics at the University of Passau in Germany.
Session
Hands-On: .NET Client Libraries for OCR SDK
1:00pm - 1:45pm,
Friday, October 25
Have you ever wanted to integrate OCR into your .NET application? In this session, we will demonstrate how to convert documents and extract data using the new, free .NET Client Libraries, and how to integrate, with only a few lines of code, the full power of Cloud OCR SDK into your .NET applications.