Joe Harrington
Principal, PwC Labs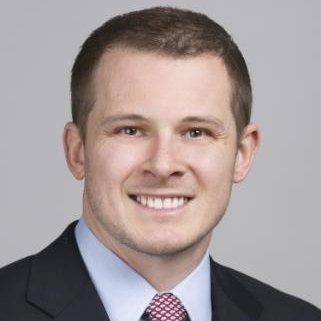 Biography
Joe is a Principal in PwC Labs, leading the Artificial Intelligence Lab for the US firm. In this role, Joe helps develop enterprise-class scalable services and platform capabilities for internal and external application development. Also, as part of PwC's Assurance Innovation group, Joe leverages the AI and data platform to provide natural language processing and data enrichment services for technology enabled audit. Joe also leads product teams developing hosted applications for clients in various industries, including banking and capital markets, pharma/life science, asset management, and consumer goods and industrial products.
Prior to this role, Joe was a part of PwC's Digital Risk Solutions (formerly ARCA) group leading compliance initiatives around modeling, system implementation, analytics, and robotic process automation.
Session
Expert Q&A - Future Vision: Content IQ and Digital IQ
11:00am - 11:45am,
Thursday, October 24
Bruce Orcutt, Global Vice President of Product Marketing at ABBYY, will lead a question and answer session with Jacob Wilson, Principal, PwC Labs, and Joe Harrington, Principal, PwC Labs. The team will discuss the path toward the digital intelligence and the requirements of a digital enterprise platform. What is the value of machine learning and AI technologies for businesses today and in the future, and how can they help meet the demands of the market?