Joseph Rayfield
VP of Process Intelligence, ABBYY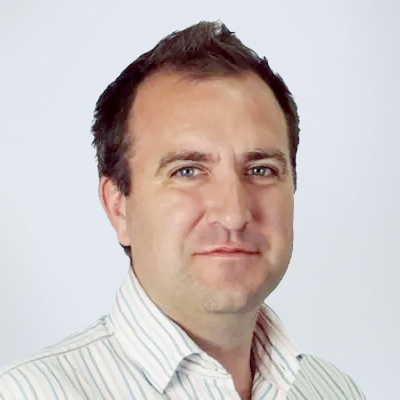 Biography
Joseph Rayfield is Vice President of Process Intelligence at ABBYY. He joined ABBYY with the acquisition of TimelinePI in 2019. Joseph is an accomplished sales and business development professional with a proven track record of delivery in aggressive growth environments. Bringing more than 20 years of experience working in software and IT markets, his experience spans a wide range of technology offerings, from data and hosting networks to enterprise SaaS solutions. Most recently, Joseph served as Executive Vice President of Sales and Business Development for Timeline PI. Prior to joining Timeline, he held multiple positions at Kofax, including Senior Vice President of Sales for Business Intelligence, Vice President of Sales for the UK and Ireland, Vice President of Sales for Australia, and New Zealand, and Senior Vice President of Global Channel and Alliances.
Session
Transforming Your Digital Strategy with Process Intelligence
10:30 am - 11:15 am,
Friday, October 25
You cannot improve what you do not measure and understand. This session will provide an overview of ABBYY Timeline and provide customer examples of how Process Intelligence is delivering real-time process insight, analytics, and monitoring–enabling customers to improve the overall effectiveness of their investments.