Larysa Lototska
Customer Success Manager, ABBYY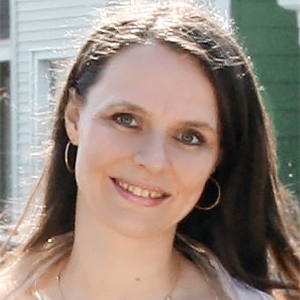 Biography
Larysa is a Customer Success Manager for ABBYY's US Licensing team. In a previous position, as Technical Product Marketing Manager for the SDK product group, she was responsible for technical product marketing activities for ABBYY FineReader Engine. Having joined ABBYY in 2016, Larysa previously served as regional technical product marketing for the ABBYY North American office with a primary focus on the SDK Product Group, improving technical, product-related communications for ABBYY customers. Prior to that, she was Technology Licensing and Technical Account Manager in the ABBYY office in Kiev, during which time she provided technology licensing and technical consulting and led several different marketing research activities, as well as provided first-line technical assistance. Larysa received her Master's degree in Mathematics from Taras Shevchenko National University of Kiev.
Session
Hands-On: Incorporate Invoice Processing, Advanced Classification, and More with New FlexiCapture SDK
10:30am – 12:00pm,
Friday, October 25
This session will be dedicated to the new ABBYY FlexiCapture SDK, which provides all the capabilities of FlexiCapture—powered by artificial intelligence and machine learning—now in SDK form. FlexiCapture SDK allows developers to incorporate invoice processing, advanced classification, and the most up-to-date ABBYY data capture technologies into their applications. This session will include a presentation of the main features of FlexiCapture SDK, a demonstration of the product in action, and a Q&A session with the Product Manager.