Paula Sanders
Vice President, Global Customer Enablement, ABBYY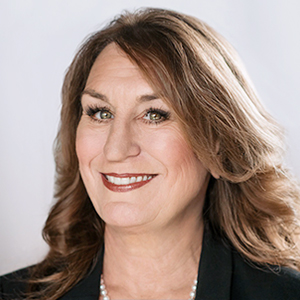 Biography
Paula is ABBYY's Vice President of Global Customer Enablement and oversees all Sales Engineering activities worldwide. Prior to her international role, Paula was the Director of the US Sales Engineering Team. A leader by example, Paula quickly established a reputation for her understanding of ABBYY's products, establishing unquestionable credibility with clients, prospects, and VARs. Prior to joining ABBYY in 2011, Paula spent over 20 years in increasingly senior roles within the Document Imaging / Data Capture / ECM industry. Through her deep domain knowledge and broad industry experience, Paula has become a valuable asset to ABBYY for sales and delivery of high-value solutions to its customers.
Session
ABBYY NLP Technology – When and How to Apply
10:30am - 12:00pm,
Friday, October 25
Today, different industries face similar challenges as they seek to extract information from business documents such as policies, e-mails, and legal agreements—and most agree that it is costly, time consuming, and prone to errors with manual data entry. During this session, you will learn the basics of ABBYY NLP technology and how to use NLP machine learning, NER, and NLP scripts in FlexiCapture to efficiently analyze documents and extract meaning and knowledge from them. We will also discuss various NLP use cases to give you an idea of when and how NLP can be applied.