Pierre Van der Westhuizen
Head of Professional Services North America, ABBYY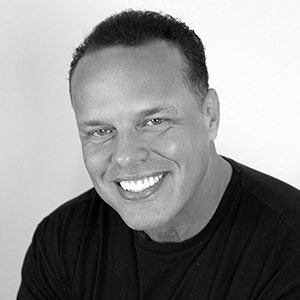 Biography
Pierre is the Director of Professional Services for ABBYY's North America Region. Over the last 20 years, he has focused on advanced document capture and enterprise content management solutions. He has had the opportunity to work as an end user, reseller, and now on the software manufacturer side. He started programming at the age of 13 and went on to get a Bachelor of Science degree in Computer Science at the University of Cape Town in South Africa, which is also his home town. This is Pierre's 7th year with ABBYY and in the Professional Services group.
Session
ABBYY NLP Technology – When and How to Apply
10:30am – 12:00pm,
Friday, October 25
Today, different industries face similar challenges as they seek to extract information from business documents such as policies, e-mails, and legal agreements—and most agree that it is costly, time-consuming, and prone to errors with manual data entry. During this session, you will learn the basics of ABBYY NLP technology and how to use NLP machine learning, NER, and NLP scripts in FlexiCapture to efficiently analyze documents and extract meaning and knowledge from them. We will also discuss various NLP use cases to give you an idea of when and how NLP can be applied.