Ryan M. Raiker, MBA
Senior Product Marketing Manager, ABBYY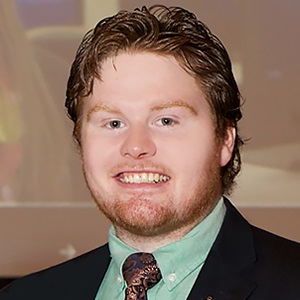 Biography
Ryan Raiker is an accomplished business consultant with experience working with small and medium enterprises as well as state and local government. He joined ABBYY in 2019 following its acquisition of TimelinePI, where Ryan managed the company's Marketing. At ABBYY, Ryan is focused on brand management and product development for the ABBYY Timeline product. Ryan studied Business Analytics and Operations Management and later earned his MBA from Widener University.
Session
Hands-On with ABBYY Timeline
8:30 am - 10:00 am ,
Friday, October 25
This session will be a hands-on dive into the myriad of process intelligence tools available with the ABBYY Timeline platform. See in live action how to provide better insight and control for successful and sustainable digital initiatives. This session will showcase how a "Process First" approach provides performance improvement for leadership teams, giving a clear framework within which to plan, execute, and maximize the ROI of digital initiatives in the shortest possible time. Join this session to see some of the advanced, pre-built, industry best-practice tools in action as we highlight automatic pre-implementation process discovery and analysis, and post implementation, monitoring, alerting, and prediction capabilities.