Steve Ponting
Director of Customer Enablement, ABBYY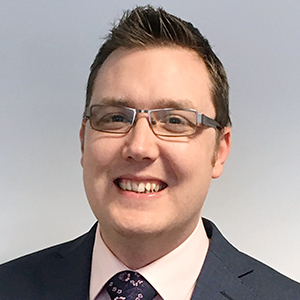 Biography
Steve is the Director of Customer Enablement for ABBYY Europe, leading the team of sales engineers, pre-sales consultants, and solutions architects. In this role, Steve and his team support ABBYY partner enablement and customer project consultations across the region. With many years of experience deploying business automation projects, Steve has held positions within both enterprise IT as well as pre-sales and sales consulting.
Session
Hands-On: Deep Dive with the Latest Features of FlexiCapture
1:30pm – 3:30pm,
Thursday, October 24
ABBYY's commitment to providing innovative, powerful, and versatile applications has been demonstrated once again with the latest release of the FlexiCapture 12 platform. It includes a number of improvements and optimizations, as you would expect, but also delivers on our promises to provide next-generation AI. This session will provide you the opportunity to not only see these new features but to get hands-on experience for yourself of what Natural Language Processing, AI-powered invoice processing, and our advanced classification can do.