Tim Mora
Solutions Architect, ABBYY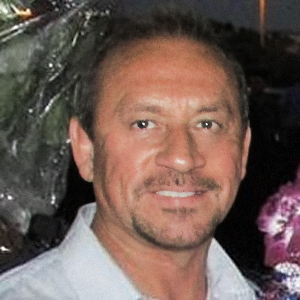 Biography
Tim is a Solution Architect in ABBYY's Professional Services, US Region. Tim has more than 18 years of experience in the Document Capture industry. Tim has a strong commitment to customer success and satisfaction and has delivered many successful solutions involving imaging and document capture software, business process automation, and Enterprise Content Management systems.
Session
Hands-On: Deep Dive with the Latest Features of FlexiCapture
1:30pm - 3:30pm,
Friday, October 25
ABBYY's commitment to providing innovative, powerful, and versatile applications has been demonstrated once again with the latest release of the FlexiCapture 12 platform. It includes a number of improvements and optimizations, as you would expect, but also delivers on our promises to provide next-generation AI. This session will provide you the opportunity to not only see these new features but to get hands-on experience for yourself of what Natural Language Processing, AI-powered invoice processing, and our advanced classification can do.