Tony Connell
Sales Engineering Manager, ABBYY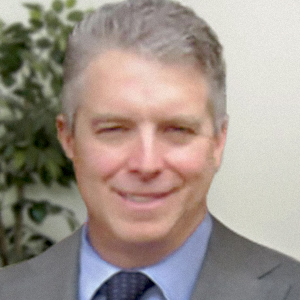 Biography
Tony brings a wide range of experience to his position at ABBYY, where he focuses on both ABBYY Data Capture and SDK Products. He has worked in the financial, insurance, and energy industries for the past 20 years, holding positions in various capacities in technical, project management, and consulting. Tony has been employed by some of the major players in the data capture and ECM industry.  Throughout his career, in all his various positions, Tony has constantly worked to find the best solution to the needs and requirements of the end user.
Specialties: OCR / ICR, Programming, Requirements Gathering, Data Capture, Work Flow, Document Imaging, Enterprise Content and Records Management, Governance, Taxonomy, ABBYY FlexiCapture, ABBYY FineReader Engine, ABBYY FineReader Server, Captiva, C#, and SharePoint
Session
Hands-On: Incorporate Invoice Processing, Advanced Classification, and More with New FlexiCapture SDK
10:30am – 12:00pm,
Friday, October 25
This session will be dedicated to the new ABBYY FlexiCapture SDK, which provides all the capabilities of FlexiCapture—powered by artificial intelligence and machine learning—now in SDK form. FlexiCapture SDK allows developers to incorporate invoice processing, advanced classification, and the most up-to-date ABBYY data capture technologies into their applications. This session will include a presentation of the main features of FlexiCapture SDK, a demonstration of the product in action, and a Q&A session with the Product Manager.