Vigilija Kuhnt
Technical Product Marketing Manager – SDKs, ABBYY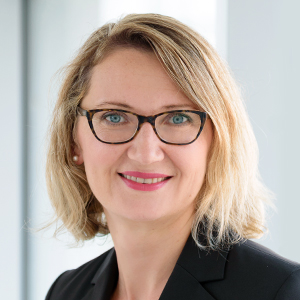 Biography
As Technical Product Marketing Manager for ABBYY, Vigilija supports ABBYY SDK products with ongoing delivery of ABBYY product updates to the market, market requirement development, sales support, and ongoing customer consulting. Prior to joining ABBYY, Vigilija held technical project management and IT administration roles at Interone GmbH. She also worked in project management and inside sales roles for speech technology vendor, 4Voice AG. Vigilija holds a master's degree in Computer Linguistics from Ludwig-Maximilian University in Munich, and a bachelor's degree in German Language and Literature from Vytautas-Magnus-Universität Kaunas in Lithuania.
Session
Hands-On: .NET Client Libraries for OCR SDK
1:00pm – 1:45pm,
Friday, October 25
Have you ever wanted to integrate OCR into your .NET application? In this session, we will demonstrate how to convert documents and extract data using the new, free .NET Client Libraries, and how to integrate, with only a few lines of code, the full power of Cloud OCR SDK into your .NET applications.