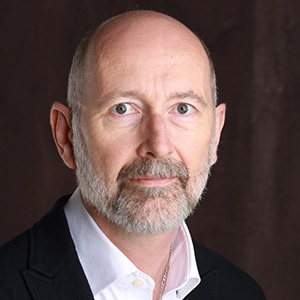 Founder
Speaker's bio
Alan Pelz-Sharpe is the founder of Deep Analysis; an Advisory Firm focused solely on disruption and innovation in Information Management. Deep Analysis provides research and guidance to firms looking to leverage new technologies and to make a digital transformation. With over 25 years of experience in the IT industry, Alan works with a wide variety of end-user organisations and suppliers around the world. He was formerly Research Director for Business Applications at 451, a partner at The Real Story Group, ECM Consulting Director at Indian Services firm Wipro and VP for North America at industry analyst firm Ovum. He is regularly quoted in the press including TechCrunch, Wall Street Journal and The Guardian, and has appeared on the BBC, CNBC, and ABC as an expert guest.
Webinar
Achieve Resilience: Embedding Process Intelligence in Your Supply Chain Blueprint
June 23rd, 2020
English
Available on demand
Our recent crisis has process and automation efforts rapidly moving forward to secure an unwavering future, while mitigating impacts of market disruptions, assuring supply chains are optimized for tomorrow; making transformation more important now, than ever.
Experts will lead this interactive discussion, demonstration, and delve into how you can accelerate your Supply Chain transformation, as the pandemic further paves the path for supply chains to go digital.