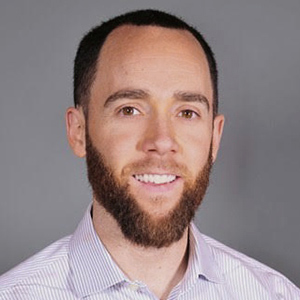 Senior Sales Engineer, Process Intelligence 
Speaker's bio
Alex is an expert in business intelligence, process mining and analysis and process automation technologies. He has worked extensively with process improvement and automation teams at leading financial services, insurance, telecommunications and specialty consulting organizations worldwide.
Webinar
Why Data-Driven Process Discovery and Mining Is Essential to Process Improvement
August 27, 2020
English
Available on demand
According to a McKinsey study, "The enterprises that do best at automation take the time to consider how they could redesign their processes, their organization, and their underlying technologies to pave the way for automation." But you can't understand your processes if you don't have the right intelligence tools.
NelsonHall, a global analyst firm specializing in digital operations' transformation, recently released its 2020 NEAT report to guide businesses in evaluating the Process Discovery  and Mining tools that are available in the market. In this webinar, they share their perspective directly, exploring the following topics:
Process Discovery and Mining market trends driving adoption;
Ideal Process Discovery and Mining use cases and business benefits;
A glimpse into continuous innovation and advancements in Process Discovery and Mining;
Criteria for evaluating Process Discovery and Mining vendors
You'll also get a look at process discovery and mining in action via a demo – what ABBYY calls Process Intelligence.
If you are involved in business process transformation on any level, you won't want to miss this unique opportunity to hear from one of the leading business process advisors in the world. You'll come away with actionable insights around how process discovery and mining can help your organization's digital transformation journey.