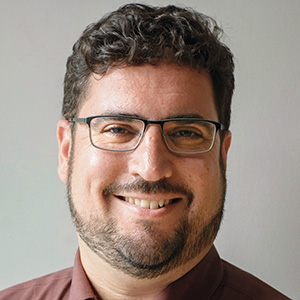 Executive Editor
Speaker's bio
Jess Scheer is the Executive Editor of the Institute of Finance and Management, the world's largest educational and online community of Accounts Payable professionals. Jess is an award-winning business reporter and former process consultant, where he helped numerous organizations more effectively and efficiently manage end-to-end processes, including Procure-to-Pay. Jess is a popular speaker, keynoting IOFM's annual conferences.
Webinar
Shifting Your Finance Operations for the 'New Normal': Strategies for Success
June 25th, 2020
English
Available on demand
Shifting to the next phase of a COVID-19 world, finance leaders globally are facing ongoing challenges: ranging from general maintenance of operations, including technology infrastructure limitations and cash management - to adjusting to new realities and addressing fraud risks due to changes of internal control - and more - accelerating needs to quickly re-architect supply chains.
This interactive discussion and demonstration highlights real-life examples and approaches that can evolve your organization's digital transformation efforts, to design a sustainable future.