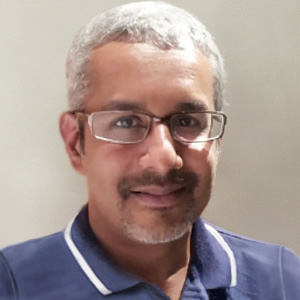 Intelligent Supply Chain Evangelist and Co-Founder
Speaker's bio
Mark Singh is laser focused on identifying, adopting, and scaling proven digital and Industry 4.0 innovations to drive Intelligent Supply Chains - enabled by IoT as a foundational capability. As a highly experienced and sought-after manufacturing and supply chain professional with significant international exposure, he brings over 25 years of successful accomplishments and demonstrated leadership on complex global transformation programs. Mark is skilled in leading organisational change and turnaround with the ability to connect with all layers of an organisation.
Webinar
Achieve Resilience: Embedding Process Intelligence in Your Supply Chain Blueprint
June 23rd, 2020
English
Available on demand
Our recent crisis has process and automation efforts rapidly moving forward to secure an unwavering future, while mitigating impacts of market disruptions, assuring supply chains are optimized for tomorrow; making transformation more important now, than ever.
Experts will lead this interactive discussion, demonstration, and delve into how you can accelerate your Supply Chain transformation, as the pandemic further paves the path for supply chains to go digital.