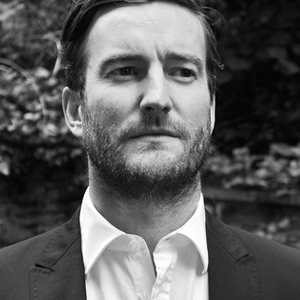 Founder & CEO, Sønr
Speaker's bio
Matt has worked across innovation for the past 15+ years.
In his early 20s he founded a digital innovation agency which worked with household brands around the world. It ultimately grew to become the UK's #1 digital agency.
He subsequently went on to build, and invest in, a number of tech startups.
Recognising the need to help insurers better adapt and innovate, Matt founded Sønr, a market intelligence platform.
Sønr's tracks data on millions of companies around the world and provides intelligence on market trends, competitor playbooks and disruptive tech companies globally. And it incorporates a suite of tools to help clients better source, manage and track innovation activity.
Sønr's intelligence is used by leading insurance companies around the world including Bupa, Vitality, HUK-COBURG, Munich Re, Southern Cross, Tokio Marine and Allianz, to identify opportunities and succeed in today's changing world.
Matt is a regular public speaker and enjoys meeting people who share his passion for new and ground-breaking ideas.
Webinar
Digitisation: How can insurers and brokers optimise processes for business gains?
Mai 11th, 2021
English
Available on demand
The Covid-19 pandemic has accelerated the need and appetite of both insurers and brokers to embrace digitisation and review their business practices in order to better align with today's 'new normal', where digital services and a seamless online experience are considered essential by consumers and insurance staff alike.
In this webinar, hosted by Insurance Times, a leading panel of industry experts explore how insurers and brokers need to uncover the nuts and bolts of their back office processes and functionality in order to digitally optimise and improve current practices and flows of work. This includes distinguishing between what processes will benefit from automation, as well as understanding where a human touch is still essential.