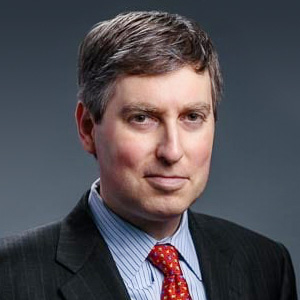 Attorney at Law
Speaker's bio
Mike has been in the Legal industry for over 25 years as a practicing trial attorney coupled with developing, marketing, and supporting innovative products and services for legal technology, particularly in Privacy and eDiscovery. Mike has recently returned to the practice of law, focusing on assisting companies and organizations with their Cyber-security and Privacy challenges. Mike is a frequent speaker and author on matters relating to law and legal technology. Mike is Admitted to the bar of the State of Illinois and the United States District Court, Northern District of Illinois, 1992.
Webinars
Imagine running your law practice from the palm of your hands
June 18th, 2020
English
10:00 am PT / 1:00 pm ET
In this 30-minute webinar we will share with you how you can use ABBYY FineScanner to go from paper documents to virtual using your mobile device to manage your transactional work regardless of where you are. You will learn how your mobile device may be transformed into your virtual office.
Get your team on the same page, even when they can't be in the same place
June 24th, 2020
English
10:00 am PT / 1:00 pm ET
In this 30-minute webinar we will explore how you can use ABBYY FineReader desktop software to modernize and automate your legal operations by implementing accurate processing of legal documents. Take a digital-first approach for document intake, review and collaboration.