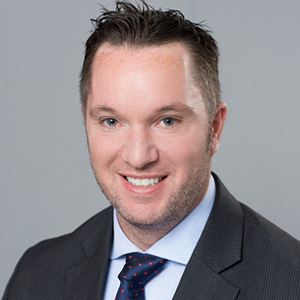 Performance Improvement Expert
Speaker's bio
Paul is a versatile business leader with a diverse industry experience working with financial service companies, health plans, government business programs, and other health care sectors. He has significant experience developing business strategies and plans that achieve targeted financial and strategic objectives and has held positions at management consulting firms - Deloitte Consulting.
He is a result driven professional with over 20+ years of progressive responsibilities, primarily focused on managing complex revenue cycle and business operations. With his years of experience, he is an entrepreneurial, strategic thinker with excellent communication and client relationship skills.
Webinar
How to reduce denials & streamline your revenue cycle processes while working from home
July 29th, 2020
English
Available on demand
Enterprise policies are in place for all schedulers to collect, enter and verify patient and insurance information at point of scheduling, but these processes are not always followed.
With patient and insurance information making up to 55 percent of the data on claims, and hospital programs requiring accurate patient information, these policies are crucial in ensuring providers are managing their data collection process effectively, which will lead to a reduction in denials.
Learning points include:
How to manage your workforce (remote or on-site) with out-of-the-box assessments of all staff performing the scheduling function in the health system to identify broken processes
Within minutes, drill down into where those process bottlenecks occur and why
Analyzing staff and system behavior with evidence-based ROI that can be measured by time and cost savings
Learn real time management of staff and system behaviors to immediately streamline workflows
How to develop reporting to track and trend compliance
Learn how Chartis and ABBYY are working together and using ABBYY Timeline's unique Process Intelligence capabilities.