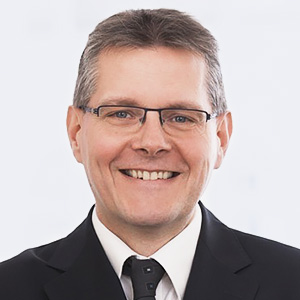 Solution Management – SAP SE
Speaker's bio
Peter is a Solution Manager, Presales Expert and Business Architect with more than 25 years of experience in diverse Industries with emphasis on SAP Innovations like IRPA, CAI, Machine Learning and Blockchain. Since February 2020, he is part of the Solution Management team for SAP Intelligent RPA driving innovations in process automation for our customers. He worked closely together with the SAP Intelligent RPA team since the market introduction of the product in the beginning of 2019.
Webinar
SAP and ABBYY: Upskilling Your Digital Workforce
June 3, 2020
English
Available on demand
As Enterprises and many other organizations are moving at lightning speed in their digital transformation journey; a common business driver is leading to automate highly intensive work associated with the document-centric processes.
Documents such as invoices and other unstructured content require laborious handling by key personnel having to read, double-check, extract data, and then input data into a system for additional processing, taking away critical time needed for these workers. Combining ABBYY FlexiCapture and SAP Intelligent Robotic Process Automation can reduce manual tasks and create efficiencies.
Learn how to improve the customer experience while optimizing your AP and AR operations, and more, including:
How to remove friction from document-intensive processes;
Transforming your invoice processing, and the resulting business value;
Automatically classify documents and extract data;
How ABBYY's technology stands apart from alternative offerings;
How RPA initiatives with SAP and ABBYY can accelerate you to the next level of automation;
The future of intelligent automation.