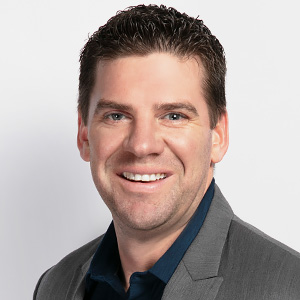 Process Intelligence Expert
Speaker's bio
Steve Schrader has been an expert in software solution consulting for more than 15 years, and remains deeply involved in integrating document capture and analytics solutions for multiple software vendors. Most recently, Steve has focused on Process Intelligence and the depth of insights it can bring to the table. At ABBYY, he focuses on educating customers and the partner community on how ABBYY Timeline can help advance process improvement and automation initiatives.
Webinar
Achieve Resilience: Embedding Process Intelligence in Your Supply Chain Blueprint
June 23rd, 2020
English
Available on demand
Our recent crisis has process and automation efforts rapidly moving forward to secure an unwavering future, while mitigating impacts of market disruptions, assuring supply chains are optimized for tomorrow; making transformation more important now, than ever.
Experts lead this interactive discussion, demonstration, and delve into how you can accelerate your Supply Chain transformation, as the pandemic further paves the path for supply chains to go digital.