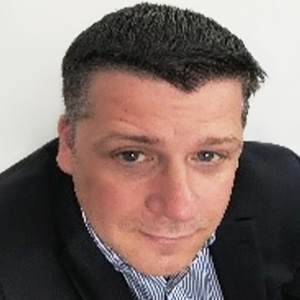 Head of Automation
Speaker's bio
Steven Still is a well-respected Finance Director managing finance and accounting teams across the globe driving a continuous improvement-based culture, with a proven track record in assisting companies to transform their finance function in line with their growth aspirations. Recognising the changing face of finance, Steven has been leading a number of digitisation projects for Costain within their newly created Automation Centre of Excellence in the fields of Robotic Process Automation (RPA), Purchase to Pay (P2P), Order to Cash, Natural Language Generation (NLG) and ERP transformation.
Webinar
Shifting Your Finance Operations for the 'New Normal': Strategies for Success
June 25th, 2020
English
Available on demand
Shifting to the next phase of a COVID-19 world, finance leaders globally are facing ongoing challenges: ranging from general maintenance of operations, including technology infrastructure limitations and cash management - to adjusting to new realities and addressing fraud risks due to changes of internal control - and more - accelerating needs to quickly re-architect supply chains.
This interactive discussion and demonstration highlights real-life examples and approaches that can evolve your organization's digital transformation efforts, to design a sustainable future.