Prof. dr. ir. Wil van der Aalst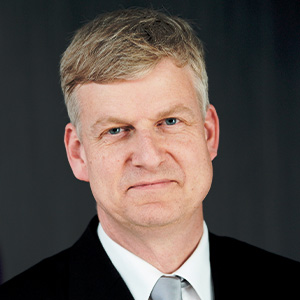 Speaker's bio
Wil van der Aalst is a full professor at RWTH Aachen University leading the Process and Data Science (PADS) group. He is better known as the "Godfather of Process Mining" and one of the most cited computer scientists in the world (top-15 worldwide according to Guide2Research). He is also part-time affiliated with the Fraunhofer-Institut für Angewandte Informationstechnik (FIT), Technische Universiteit Eindhoven, and Tilburg University.
Prof. dr. ir. Wil van der Aalst has published over 250 journal papers, 20 books, 550 refereed conference/workshop publications, and 80 book chapters. He is seen as one of the leading experts in in process mining, business process management, workflow management, simulation, concurrency, and process modeling.
Webinars
The Journey from Process Mining to Process Intelligence
June 16th, 2020
English
Available on-demand
"If you can't measure it, you can't improve it." – Peter Drucker.
Prof.dr.ir. Wil van der Aalst a pioneer, at the vanguard of innovation in the field of data science and process mining, has made it his life work to enable organizations gain visibility to how their business processes actually perform and empower them to make informed decisions to optimize their processes, based on objective and measurable criteria.
Moderated by Scott Opitz, Chief Marketing Officer at ABBYY this webinar will focus on an exploration of the evolution of Process Mining from its foundation at Eindhoven University of Technology to mainstream adoption, embedded in commercial products that now spans across multiple industry segments and solutions, including some of the most complex and variable business processes such as patient journey mapping, customer on-boarding, claims processing and customer service.
This webinar is intended to provide you insights to how continuous advances in process mining will help your digital transformation journey in uncovering and improving your processes, thereby achieving business agility.