'The Zero Touch Goal' - Using Intelligent Document Processing to Support an E-Invoice Initiative
Join Procter & Gamble and ABBYY in this Fireside Chat & Live Q&A from IQPC's Intelligent Automation Week 2020.
Company experts Kathy Mahaney (IT Director – SPPO Smart Automation, Procter & Gamble) and Bruce Orcutt (Vice President – Head of Product Marketing, ABBYY) discuss how integrated document processing enables automation and capture of invoices from email - and helps achieve corporate goals of "Zero Touch Processing" for e-invoice initiatives.
Watch now
Thank you for your registration!
Please check your inbox, we have sent you a confirmation email.
---
If you are interested in webinars on the same topic, please click here
More webinars
Featuring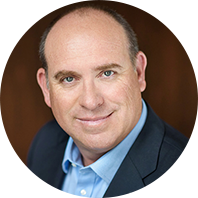 Bruce Orcutt
Vice President – Head of Product Marketing
ABBYY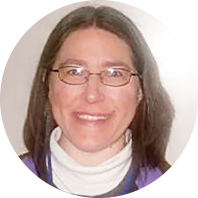 Kathy Mahaney
IT Director – SPPO Smart Automation
Procter & Gamble