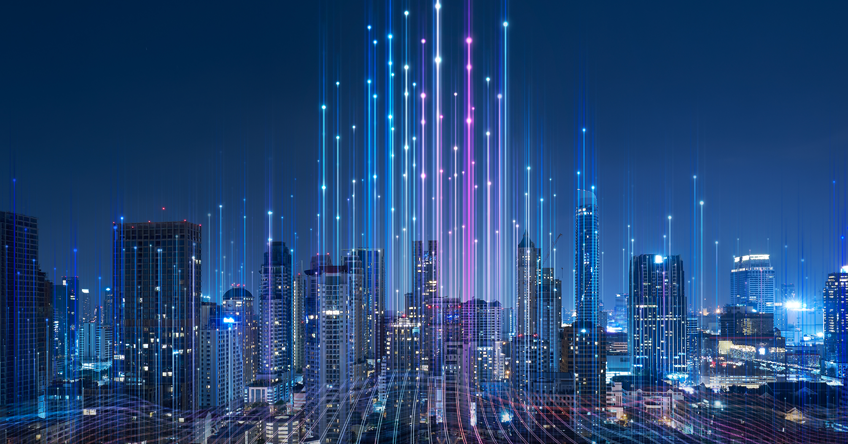 "We believe that the critical intelligence of the enterprise is locked in unstructured content. Each day, we strive to liberate the meaning and intelligence trapped behind enterprise content, so that our customers are better enabled to carry out their own respective missions." In an interview with MarTechSeries, Anthony Macciola, Chief Innovation Officer at ABBYY, discusses the power of Content Intelligence in helping enterprises optimize mission-critical document processes.
Artificial intelligence plays a significant role in transforming unstructured and semi-structured content (such as invoices or insurance claims forms) into structured, actionable information. When it comes to AI-enabling technologies, machine learning, natural language processing, and computer vision are especially vital for powering our Content Intelligence solutions.
Macciola defines Content Intelligence as "a class of enabling technologies that help Robotic Process Automation (RPA), digital robots understand and create meaning from enterprise content… [our] technology automatically identifies the content, extracts and validates the data, and delivers the results to the digital robot for processing. Content IQ brings new meaning and opportunity for organizations to apply intelligence to their content and connect it to their business processes."
To read the full interview, including actionable use cases for Content Intelligence across business-critical processes in insurance, banking and transportation, please visit: "TechBytes with Anthony Macciola, Chief Innovation Officer, ABBYY".
Subscribe for blog updates
Your subscription was successful! Kindly check your mailbox and confirm your subscription. If you don't see the email within a few minutes, check the spam/junk folder.
Your subscription was successful!