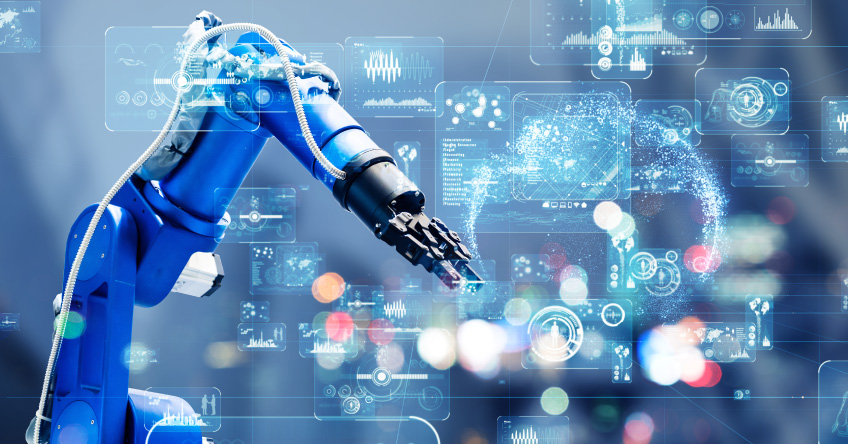 Today's current environment makes it more necessary than ever for the adoption of innovative technologies to support and improve patient care. When it comes to utilizing AI technology, from patient arrival to diagnostics, to claims and post care, the technology systems must be transparent, ethical and trustworthy. Learn about ABBYY's approach to trustworthy AI.
Machine learning frameworks can be utilized to drive improved patient experiences in healthcare where it matters most: security, speed, and flexibility, details Ivan Yamschikov, AI Evangelist at ABBYY, in a recent feature in Machine Learning Times.
Yamschikov discusses the following five ways machine learning enhances modern medical care by:
Enabling medical care in rural areas with limited or no access to internet

He also describes how NeoML enables developers to create applications on multiple devices, including mobile.
Supporting patient data privacy with greater security
Driving accurate predictive capabilities to save lives
Utilizing digital engagement through flexible channels
Data-driven predictions to make informed assumptions
Read the full article to gain deeper insights into the use cases of adopting machine learning technology within your care continuum. Providers who embrace innovative solutions will be well positioned to better serve their patients. Read the article here.
Subscribe for blog updates
Your subscription was successful! Kindly check your mailbox and confirm your subscription. If you don't see the email within a few minutes, check the spam/junk folder.
Your subscription was successful!