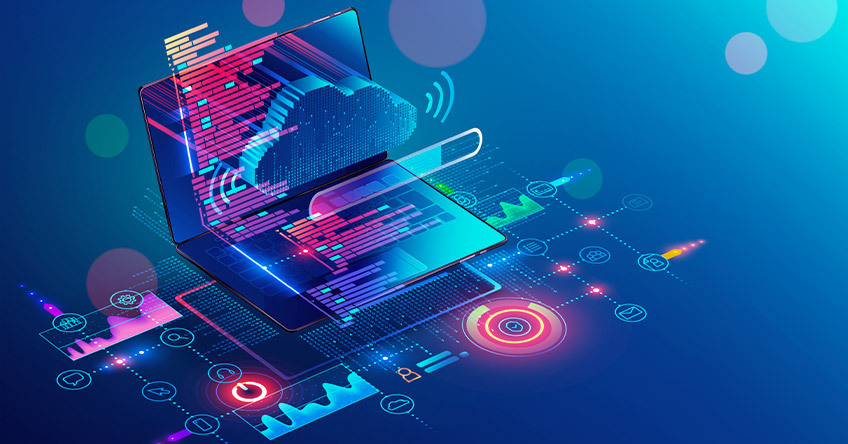 Have you already heard about our spectacular New Year campaign "OCR for Free", which we previously announced would only be available until the end of January, 2016?

The staggering "OCR for Free" campaign has now been prolonged… indefinitely!
We want to award our customers by providing them with the best OCR technology for Free even after the New Year. Why not? :-) 
If you are not a participant of the incredible "OCR for Free" campaign yet… All you need to do is complete these two easy steps:
Step 1: Be a registered user of ABBYY Cloud OCR SDK Service. Haven't registered yet?  Do it right now! Register an account on http://cloud.ocrsdk.com/Account/Welcome.


Step 2: Share your experience about ABBYY Cloud OCR SDK usage via Facebook, Twitter, Google Plus and receive each month 100 free pages to your application forever or get 1000 free pages for sharing experience in your blog.
Find out more information in "Get Free" section of  your ABBYY Cloud OCR SDK account's Console.
Subscribe for blog updates
Your subscription was successful! Kindly check your mailbox and confirm your subscription. If you don't see the email within a few minutes, check the spam/junk folder.
Your subscription was successful!