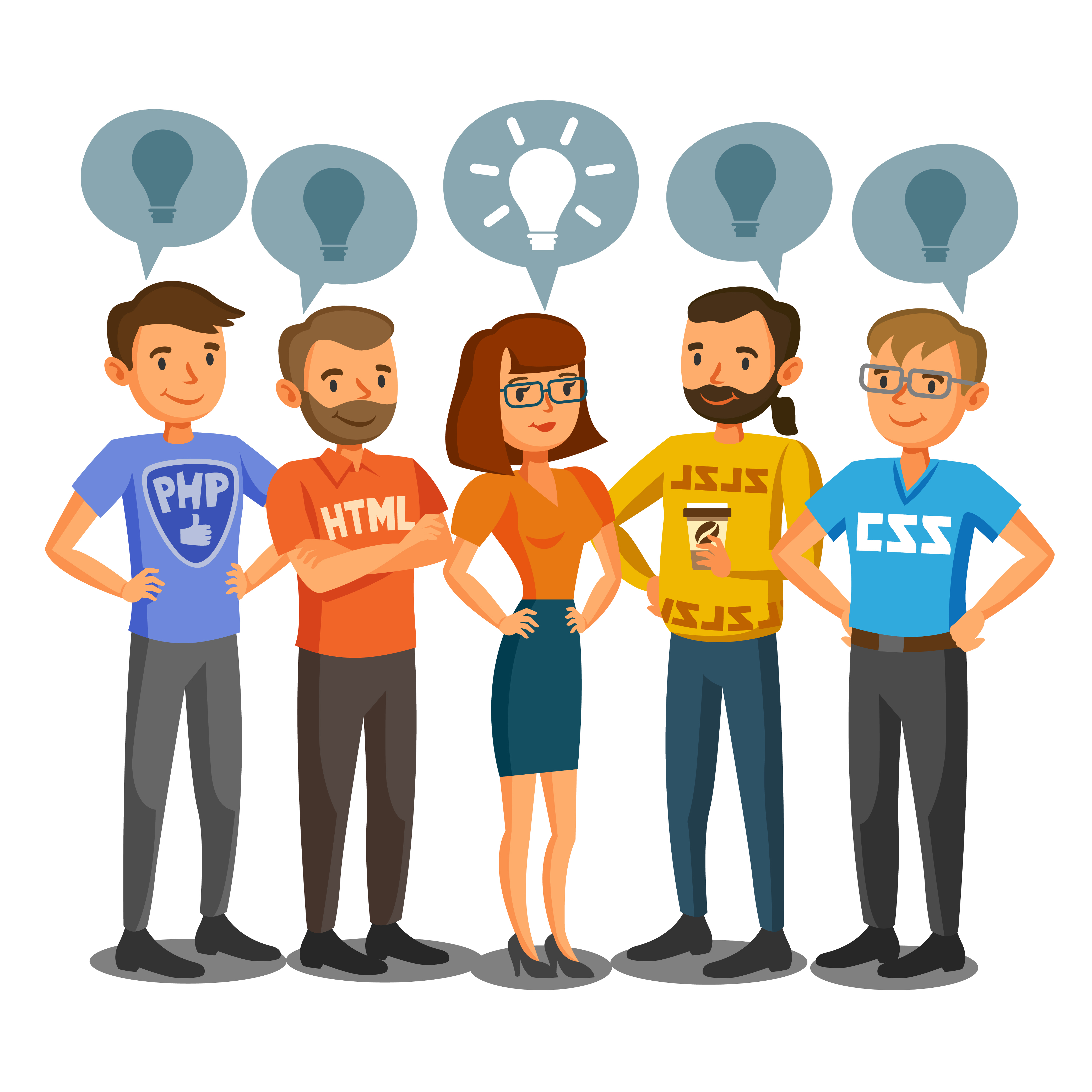 Why do world-leading developers choose to use ABBYY SDKs?
More and more software developers are working to incorporate advanced Optical Character Recognition (OCR) and data capture into their applications and solutions. The ability to capture printed information and make it digital is an important capability, especially in info-intense fields like financial services, healthcare, banking, and high-tech industries.

But why spend months writing your own technology and struggling with solutions that provide limited capability?

ABBYY offers a suite of professional grade capture tools in our family of SDK products that work together to provide a platform for success.
ABBYY SDK Toolkits
There is no reason to reinvent the wheel because we have already done the work for you. Our SDKs have been proven in the most demanding and complex situations.
Here are a few important characteristics to consider with ABBYY:
ABBYY has the highest level of accuracy on the market. Up to 99.8% accuracy -- the most accurate OCR in the world. This means that integrating our engines into your application will give you an edge over the competition.
When your team is ready to put our toolkit into testing you'll have a world-class technical support on your side. Our SDK support engineers solve problems for users in over 200 countries. Now you can rely on that same elite support.
You can develop solutions that work no matter where they are used. We currently support over 200 languages and the list keeps growing. The powerful and simple API makes starting up fast and easy.
Our SDK toolkits are based on our award-winning recognition platform and they enable scanned documents and images to be transformed into searchable and editable formats. In addition to OCR and data capture, you'll get intelligent character recognition (ICR), image preprocessing, checkmark and field-level/zonal recognition, barcode, and PDF conversion as well. 
Now you can integrate those same cutting-edge abilities without the need to start from scratch. And you'll quickly benefit from professional grade ABBYY SDKs capabilities that simply are not possible using freeware and open source code.
Access our OCR SDK page to learn more about ABBYY FineReader Engine. Now is the time to consider how it and other ABBYY SDKs can help you. Get a free trial at www.ABBYY.com/OCR-SDK/ or call +1 (408) 457-9777.
Subscribe for blog updates
Your subscription was successful! Kindly check your mailbox and confirm your subscription. If you don't see the email within a few minutes, check the spam/junk folder.
Your subscription was successful!