Transforming Finance and Accounting with Intelligent Automation
Ameren, a US-based energy company set out to transform its finance organization as way to streamline operations and give back hours to its employees.
Meet Joe Rolfes, the leader of Ameren's Center of Automation, and hear how he and his team determine:
where to automate;

the best intelligent technologies to deploy;

how to measure a project's success.
Watch this expert talk and learn more insights about intelligent automation from Joe:
"I think the best thing that can be done is to take a look at your processes and try to understand them from end to end. There's a lot of tasks that go on in an organization, but occasionally you need to step back and look at the process more holistically: where are the areas where we see waste. [...] You don't want to just move a bad process from one system into another system. If you're really going to transform you need to look at ways that you can optimize your resources through efficient processes." 
Featuring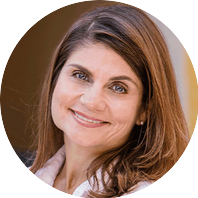 Daneen Storc
Director, Technology Alliance Marketing
ABBYY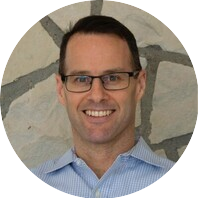 Joe Rolfes
Senior Manager of Automation & Innovation
Ameren