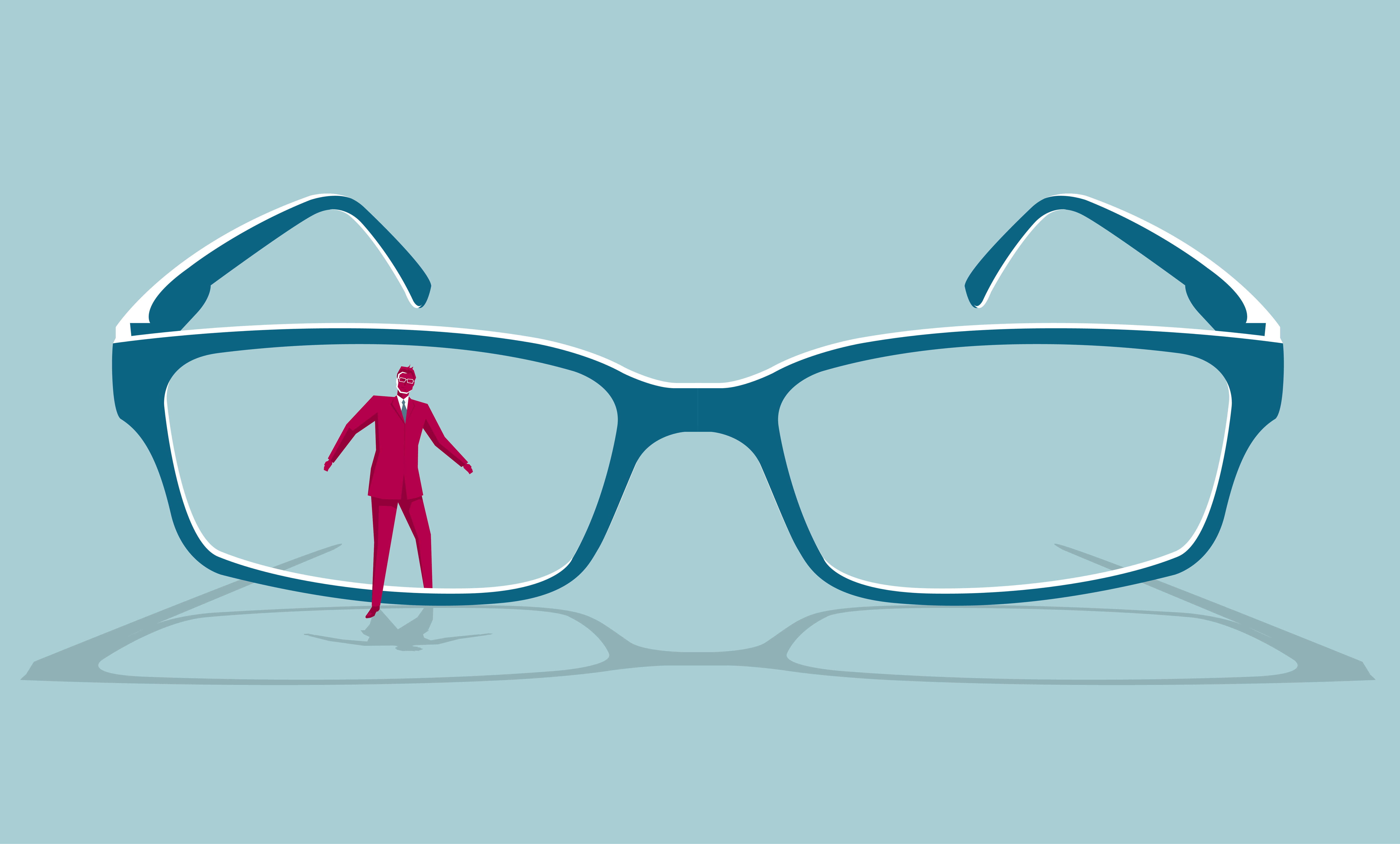 GUI Test Automation Produces Applications Faster
Graphical User Interface (GUI) testing is one of the most complicated tasks in software test automation. Even a simple desktop, mobile or online GUI application allows for hundreds of possible operations. This makes GUI test automation an increasingly indispensable tool for developers.
Traditionally, most GUI testing has been done by humans, but today's fast-paced demand for applications and solutions doesn't allow for wasted time. As a result, companies are looking into GUI Test Automation to speed the pace of development.
GUI Test Automation in Software Development
You can gain real-world advantage in GUI test automation using the ABBYY FineReader Engine OCR SDK. Optical Character Recognition (OCR) is a technology that helps a computer find and read text on a captured image file.  Today's leading developers and test managers are working together to produce public and internal applications faster by testing the visual quality of their GUI like a human, but with the benefits of robotic automation with FineReader Engine.
For GUI testing, it can help analyze the dynamic output on the screen and compare it to the original reference text and analyze it.
5 Ways Developers Are Using GUI Test Automation:
Here are five ways that software developers are using FineReader Engine for software test automation and quality assurance (QA) that you may not have considered before:
Test Automation solution providers

are adding OCR technology to enhance the graphical user interface (GUI) testing capabilities of their solutions, used for many existing backend applications and enterprise solutions.

>> TestPlant Eyes Superior Results and Higher Sales with Fully Visual Software Test Tool [Case Study]

Global Online services and web portals

use FineReader Engine to test and validate webpage content and layout, ensuring accuracy in over 200+ languages. Since localization and translating content from one language to another often presents hidden problems in presentation and layout, developers and publishers save millions by automating their web content QA process in place of thousands of international GUI testing contractors. 
International car manufacturers

are testing for problems in multiple languages and adapting for updates every two weeks with their infotainment systems using ABBYY FineReader Engine. Developers use our SDK to ensure that systems in every car are functioning correctly.

>> Volkswagen Corporation Tests its Infotainment Systems by Using ABBYY FineReader Engine [Case Study]

Large Document Management and CRM companies

have found innovative ways to use our FineReader Engine OCR SDK to speed up internal interface testing. This gives developers the ability to consistently find visual errors faster and eliminate repetitive manual testing tasks.

>> Paperless Solution for SMBs Adds Value and Saves Customers Time and Money with World-Class OCR [Case Study]

 
Video game designers

are currently using the FineReader OCR SDK to test their text output to the screens on computers, televisions, and mobile devices before release. Since testing multiple versions on multiple output devices is often time consuming and complex, both hardware engineers and game developers speed their time-to-market by ensuring superior accuracy with FineReader Engine OCR technology.
GUI Test Automation
Using ABBYY FineReader OCR SDK for GUI test automation reduces the cost of manual effort on quality assurance (QA) tasks, helping developers and test managers meet their deadlines.
Download the presentation from #ABBYYSummit16 on Slideshare.
Now is the time to consider how ABBYY FineReader Engine can help you with test automation. Get a free trial at www.ABBYY.com/resp/promo/test-automation or call +1 (408) 457-9777.
Subscribe for blog updates
Your subscription was successful! Kindly check your mailbox and confirm your subscription. If you don't see the email within a few minutes, check the spam/junk folder.
Your subscription was successful!