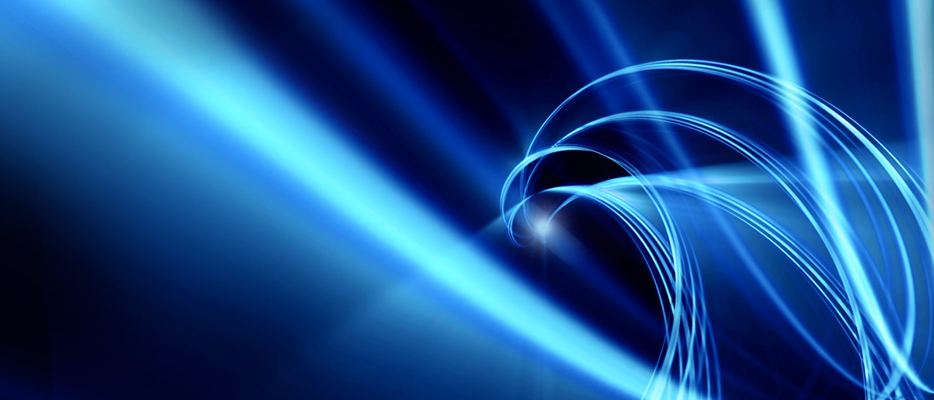 Keeping up to date with technology is essential for any organization that anticipates long-term stability and growth. Whether the core activity is software development or not, technological advancement is transforming the way we do what we think we do best. For companies in the document processing business, the best practice today is to know the extent of their customer's technological expertise and stay on pace with them. The mobile lifestyles of people are challenging businesses to offer customers new AI capabilities that can accelerate customers' journey to innovative new business opportunities using advanced technologies such as NLP and machine learning. The reality today is that fewer and fewer businesses can thrive without engaging their customers with software applications that can run not only on premises, but also in virtual and cloud environments.
An all-in-one toolkit
It would have seemed unfathomable a handful of years ago to build a Swiss knife of an app that integrates text recognition, PDF conversion, and data capture functionalities. Today, new technology has emerged in form of FineReader Engine software development kit (SDK or devkit) with these capabilities and more. Good businesses evolve by investing in digital transformation, and getting valuable insights from business documents lies at the heart of this transformation. The new SDK provides applications with OCR, conversion, data capture, and classification functionalities, for converting scans into searchable PDF, PDF/A, Word or Excel documents as well as accessing data on photos, screenshots, industrial displays, or car instrument panels and infotainment systems. The toolkit also enables applications to convert TIFF libraries into PDF, PDF/A, Word or other formats and accurately extract field values.
Automatic document classification
An integratable technology that allows a single application to capture and recognize texts and convert PDF documents is a sure tool for enhancing enterprise experiences and enabling enterprises to achieve new business goals. This type of technology will also help businesses engage with customers in very different ways than in the past. First, the new devkit comes with new classification module that employs machine learning and natural language processing (NLP) to classify documents. Document classification helps both individuals and enterprises to separate the useful information from the irrelevant, reducing the cost and time of searching and retrieving the information that matters. Apart from ensuring the highest degree of precision when classifying documents, the built-in ML module also allows developers to use trained machine learning models when building their applications. Automatically assigning categories to documents, whether it involves customer communications, correspondence, forms, social media or media articles, can help business in areas like email routing, sentiment analysis.
When integrated into apps, the toolkit allows machine vision systems to capture textual information on photos, screens, displays, touch devices and infotainment systems. It also enables developers to add screen scraping and automated extraction of screenshot information to their applications for robotic process automation (RPA) and business process management (BPM).
Working in the Cloud
With many businesses looking to dump expensive multi-vendor technologies for a nearly equipment-free cloud solution, enterprises need to ensure that any software applications and services they offer support modern cloud platforms and virtual environments. The worldwide public cloud services market is projected to grow 21.4 percent in 2018 to total $186.4 billion, up from $153.5 billion in 2017, according to Gartner. Adopting the new technology should enable businesses to broaden the spectrum of software applications and services they offer using modern cloud platforms like Amazon AWS and Microsoft Azure. With support for running applications in virtual environments such as VMware Workstation and ESXi, Docker Containers and Oracle VM VirtualBox, the toolkit offers unrivaled flexibility for IT organizations.
To succeed in a fast-paced business environment, accelerating time-to-market (TTM) is a key requirement for generating more sales and greater profitability. By offering easy integration, pre-configured tools, code samples and other components, the devkit can significantly accelerate TTM and brings a competitive advantage for businesses and organizations that do it right. "This version of the SDK gives companies and organizations the freedom to build software that works best for their business goals and enter new markets by taking advantage of the advanced features and over 200 recognition languages," says Dr. Rainer Pausch, Senior Director of Global Product Marketing of SDKs at ABBYY.
Subscribe for blog updates
Your subscription was successful! Kindly check your mailbox and confirm your subscription. If you don't see the email within a few minutes, check the spam/junk folder.
Your subscription was successful!