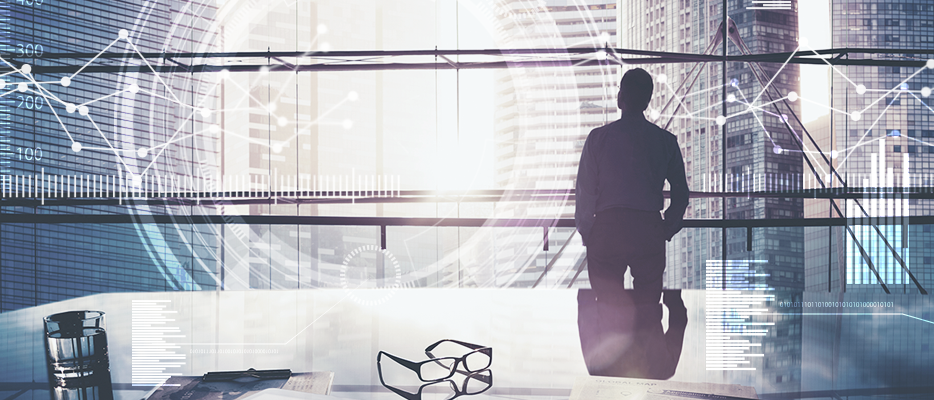 Process Intelligence critical for business continuity and customer engagement as the COVID-19 pandemic rewrites the rules for the Financial Services organizations
The financial services industry is facing unprecedented pressures due to a perfect storm of the pandemic, technological disruption and customer expectations. As a result, the pressure on operating margins is high, loan deferrals are up, loss provisions are increasing and interest income is declining.
These challenges coupled with ensuring business continuity and extending core systems to securely support remote workers were amplified by increasing call center volume. All these factors necessitate investments in continuous business process improvement.
Despite financial services organizations having made significant investments in digital transformation initiatives, on average, operational costs have remained level according to a study by McKinsey & Company. Meanwhile, the main reason cited why banks are not meeting customer expectations is lack of visibility to which processes have the greatest impact on reducing transaction costs, while also minimizing friction to customers.
A factor contributing to these shortcomings is digital transformation initiatives tend to focus on a siloed approach without understanding how automation of one particular business process may impact other processes and ultimately overall cost efficiencies. The McKinsey study suggests that an end-to-end process understanding through a holistic look at organizational processes and then re-evaluate how they can be optimized to best meet customer expectations are essential steps in achieving the potential of digital transformation. With this approach, 50% of digital transformation value can be realized from as few as 10-20 end-to-end processes.
Yet, an ABBYY sponsored survey across US, UK, Germany and France among decision makers in the financial services sector found that less than half (46%) of respondents believe their processes are rigorously followed, while an overwhelming 98% believe the application of process mining solutions would benefit their organizations in their digital transformation journey.
These are precisely the kinds of challenges that ABBYY Timeline Process Intelligence is designed to address. Information systems generate an unprecedented amount of data from both digital and physical sources. This wealth of data can be used to discover and analyze process behavior as they occur by:
Building a virtual model by reconstructing a digital process model (a "digital twin") of business processes across different systems of record;
Gaining visibility as to how processes execute to answer: How can automation improve the customer experience? Which employees are the most efficient and consistent? Where are bottlenecks and how do they affect compliance and service delivery?
Gaining full transparency and actionable insight for optimizing processes, making decisions, and improving results;
Pinpointing the root cause of non-compliant, unusual, or high-cost processes;
Identifying, quantifying, and targeting the highest impact process instances for digital transformation and automation initiatives;
Automatically generating the foundation for data-driven decisions with quantifiable process metrics, including cost, duration, and volume;
Easily defining complex scenarios and automatically detecting them as they occur, triggering remediation efforts;
Using AI/Machine Learning technology to predict process outcomes and proactively plan or act.
To learn more about how financial service organizations can transform their processes and content, please visit Digital Intelligence for Financial Services.
Subscribe for blog updates
Your subscription was successful! Kindly check your mailbox and confirm your subscription. If you don't see the email within a few minutes, check the spam/junk folder.
Your subscription was successful!