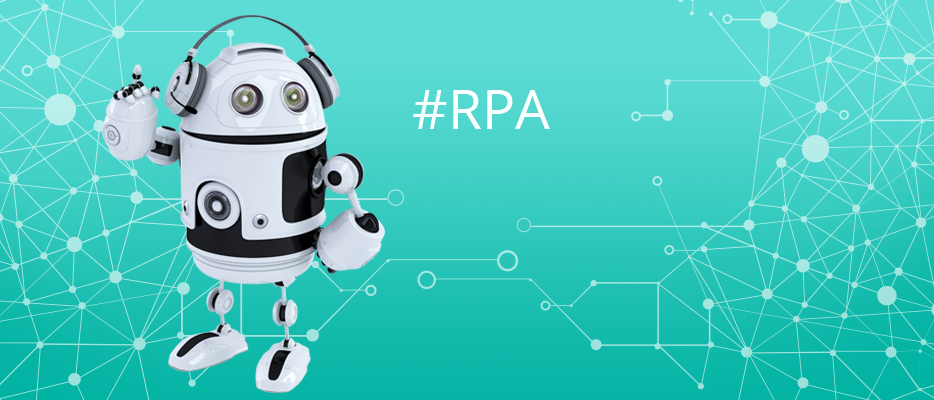 ABBYY participated at the RPA and AI Summit 2017 Conference in London where experts and end users discussed the convergence of data with RPA and shared best practices for moving from proof of concept to centers of excellence. Having recently attended the AI Summit in San Francisco, we were curious to learn how European organizations and vendors were approaching AI and if their level of interest in our offerings matched that of the U.S. In the more than 60 sessions conducted throughout the conference, it was not surprising that robotic process automation (RPA) and intelligent capture were at the forefront of use case scenarios. Following are key takeaways.
RPA for Improved Efficiency
The nuances of RPA and AI was a distinguishing factor for many attendees. RPA has rapidly become a catch-all marketing term falling under an umbrella for a number of technologies that enable AI. It is essential to point out is that RPA is not a product, but a tool for crafting long-term goals with specific technology solution.
A request for a hand raise in the room about what executives prioritized more in their use of RPA – reducing costs or improving process efficiency – showed that process efficiency won by lengths. Executives are clearly looking to RPA to drive digital transformation and, specifically, enabling them to  increase speed of go-to-market, agility in go-to-market, and business process efficiency and quality. From this perspective, RPA has garnered much attention and support from the C-suite.
New Generation RPA
First generation RPA consists of basic copy and paste bots, or macros-on-steroids, for task automation and part automation, such as screen scrapping. Not quite the sexy vision for AI or digital transformation. Nonetheless, it is still very effective and clearly serves real demand.
A common theme throughout the RPA and AI Summit was that RPA vendors and organizations are ready for next generation RPA capabilities that enable end-to-end process automation. Some of the next generation RPA use cases on display at the Summit are "robots" that extend the value and automation possibilities via documents and text, such as document robots, invoice robots and contract robots. As a strategic RPA vendor and partner, ABBYY provides the data extraction of semi-structured documents (AP automation, for example) and unstructured documents (contracts, for example) that is considered cognitive processing and/or natural language processing by some. With a massive early start advantage, industry experts at the conference see the company playing an important role with RPA vendors to enable the cognitive processing and next generation RPA they seek.
The capabilities of next generation RPA were clearly illustrated in the session ABBYY participated in during the conference. ABBYY speakers  shared their views about the rise of machine and deep learning and the challenges of aligning these technologies with business efforts. The interactive roundtable also addressed current machine language, the challenges of universal data modeling and the role of natural language in processing text analytics.
The Next Shiny Thing
It was interesting to see RPA vendors viewing capture as the next shiny thing and marketed as part of the automation stack. Intelligent capture extends the overall digital transformation narrative very well since it has focused on task automation for many years.
Additionally, there was much perception that the business process management (BPM) category is being disrupted since it is not founded on automation principles but human task allocation. This was notable in the fact that RPA is a tool that enables organizations to insource business processes that have traditionally been outsourced. Furthermore, RPA makes BPM platforms more efficient and agile, improve quality of processes and last but not least increase speed in their go-to-market.
The ABBYY Value
Many RPA vendors advocated that their breakthrough technology makes automation simple. To many companies, simple means do it yourself (DIY) and believe they don't need a vendor for professional services. ABBYY adds value to RPA vendors because while they focus on making things simple, we focus on making things perfect.
Subscribe for blog updates
Your subscription was successful! Kindly check your mailbox and confirm your subscription. If you don't see the email within a few minutes, check the spam/junk folder.
Your subscription was successful!