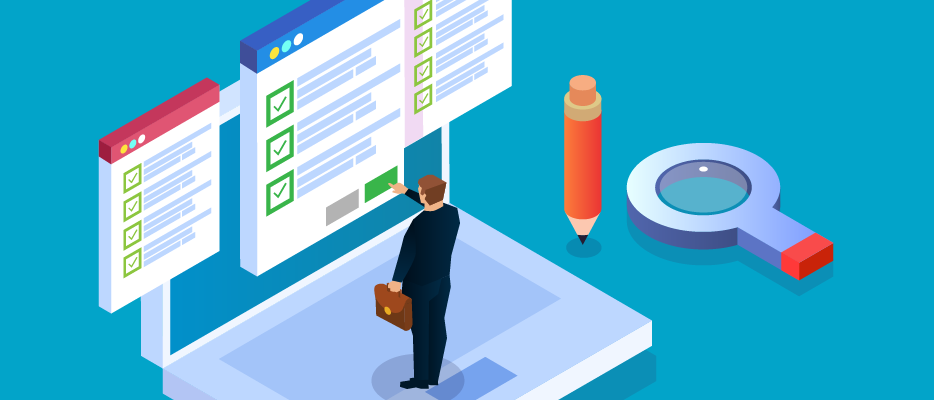 In my academic research in Business Computing, I've had the opportunity to test and evaluate various process mining software platforms. I received my undergraduate degree from the University of Passau, Germany, where my studies centered around process analytics and the capabilities of process mining software. In my research for my Bachelor Thesis, I used ABBYY Timeline and tested six different process mining software platforms with a set of event logs. The following is my analysis of ABBYY Timeline, which arose from my thesis research.
In my evaluation, one of the functions of ABBYY Timeline that stood out was the unique representation of processes as timelines instead of schemas. Unlike other vendors, which display processes by duration and number of events, ABBYY Timeline identified cases with the longest throughput times and displayed granular details of each process in real-time. The ability to group timeline variants was beneficial in showing the most frequent paths in the process model with the ability to zoom in on process details, enabling a highly-detailed analysis.
One component of ABBYY Timeline that was especially valuable was the ability to make a direct comparison of two different processes to clearly identify the differences of two executed paths. This functionality was useful for performing a variance analysis of a given process path against the most frequent process path, or against the "happy path".
Another great function of ABBYY Timeline is the ability to query the process model for loops. With this type of search, it was possible to identify activities which contained repetitions. The ability to show processes in the form of arrows (also known as Path Analysis) proved to be very beneficial to finding steps that were repeated, skipped, or completed out of order.
Unlike other process mining software vendors, ABBYY Timeline offers the functionality to automatically choose milestones algorithmically. Using advanced statistical analysis, the software automatically chooses which steps are most frequently occurring at the same place in the process.
The ability to define your own KPIs such as the maximum duration of an activity, the ideal path, and the cost per activity, is especially valuable and something that is unique to ABBYY Timeline. Additionally, ABBYY Timeline offers a feature that enables users to create pre-defined trigger alerts which can occur when specific conditions are met. For example, if an activity has become overdue the system can send a text message notification or trigger an IT system alert to remedy the issue in real time. This supports reliable process oversight and compliance monitoring.
One of the most impressive aspects of ABBYY Timeline was how expansive the platform is in terms of the volume of data it is capable of analyzing. As ABBYY Timeline runs in a cloud infrastructure, there were no limitations for the size of the event logs. This made it possible for me to analyze data sets with over 1 million entries per activity. In addition to an unlimited number of data sets, ABBYY Timeline also enables users to run an unlimited number of projects at the same time and upload process data from numerous different sources.
ABBYY Timeline is easy to learn for users of all technical capabilities, even users who do not know how to code or who do not come from highly-technical backgrounds. The platform offers standardized point and click analysis tools that allow users to easily define their own analyses and KPIs without requiring advanced technology experience. For someone not familiar with Extract, Transform, Load (ETL) functions – three database functions combined into one that enables the transfer of data from one database to another – ABBYY Timeline offers intuitive ETL tools in the cloud, enabling users to perform transformations in the cloud and load the data directly onto a project.
Based on my academic analysis of ABBYY Timeline and other process mining vendors, I recommend ABBYY Timeline for business users who are looking to easily find bottlenecks, process problems, and improvement opportunities within their processes.
Subscribe for blog updates
Your subscription was successful! Kindly check your mailbox and confirm your subscription. If you don't see the email within a few minutes, check the spam/junk folder.
Your subscription was successful!