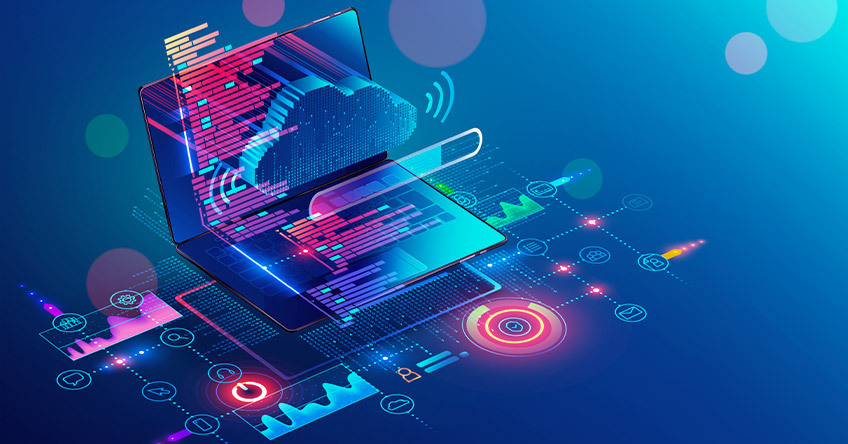 A recent post in Alvin Ashcraft's Morning Dew technology Blog shared a step-by-step process of creating a simple OCR applications using a trial version of the FineReader Engine by ABBYY. Here is what Alvin said to summarize the plot of his post:
Subscribe for updates
Your subscription was successful! Kindly check your mailbox and confirm your subscription. If you don't see the email within a few minutes, check the spam/junk folder.
Missing Your Desktop Scanner?
Accept our gift of FineScanner AI and TextGrabber for 6 months free for an effortless transition to a home office.
ABBYY Timeline
Raise your Process IQ