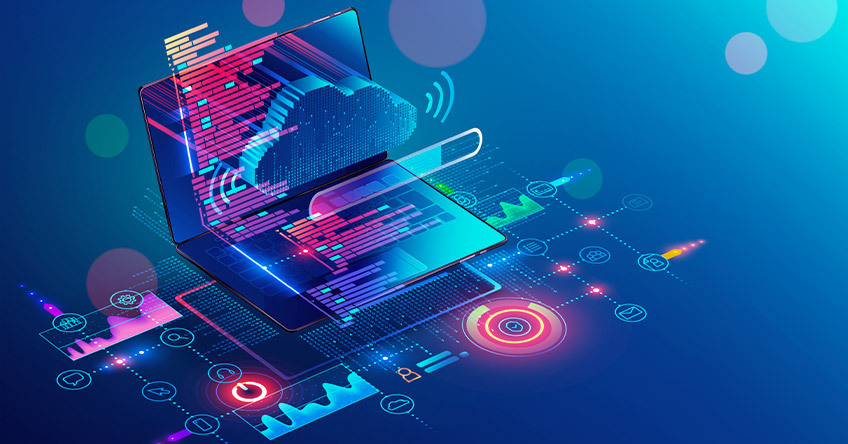 From this post you will learn how to get real-time answers on your questions relating to Cloud OCR SDK availability.
These days, many of us use cloud services - from e-mail to online translators and from banking apps to enterprise-level services. In rare cases, some services may be slower than normal, or some features may be temporarily unavailable. Sometimes, normal operation are restored pretty quickly but to be on the safe side, it's always good to be informed about what's going on, so one can act as the situation demands.
Which is why we recently introduced the Service Status dashboard for Cloud OCR SDK. The status dashboard keeps you up-to-date with the status of the Service in real time, without the necessity to contact the support.
Example
Whenever there are significant increases in workload, the service scales up automatically, adding sufficient processing capacity to handle the increased number of tasks. Most users won't even notice any changes in its operation. In some rare situations, a limited number of users might still experience a temporary slowdown in processing their tasks. In such situation, the users should check the Status page for indication that the service is scaling up. This means that the Service is operating normally and that normal task processing speed will be restored in about 5-10 minutes.
Besides that, users can get immediate answers on questions like:
What is going on? (is the service available, is it scaling, etc.)
In case of an issue: Are we aware of the issue? What measure do our engineers take to resolve the issue? When it is likely to be resolved? Is there any workaround?
How can I access the Cloud OCR SDK Status page?
You may access Service Status page via menu (see the screenshot below) or use the direct link: http://status.ocrsdk.com
What information can I get there?
"History" tab contains statistical data and detailed reports on all past events:
Just to let you know
We have an internal automated monitoring system for Cloud OCR SDK, so our engineers can take preventive actions or quickly fix the issue in case of some unusual behavior.
ABBYY commits that the Quarterly Uptime Percentage for the Service will not be less than 99%/ Feel free to check our Service Level Agreement.
Subscribe for blog updates
Your subscription was successful! Kindly check your mailbox and confirm your subscription. If you don't see the email within a few minutes, check the spam/junk folder.
Your subscription was successful!