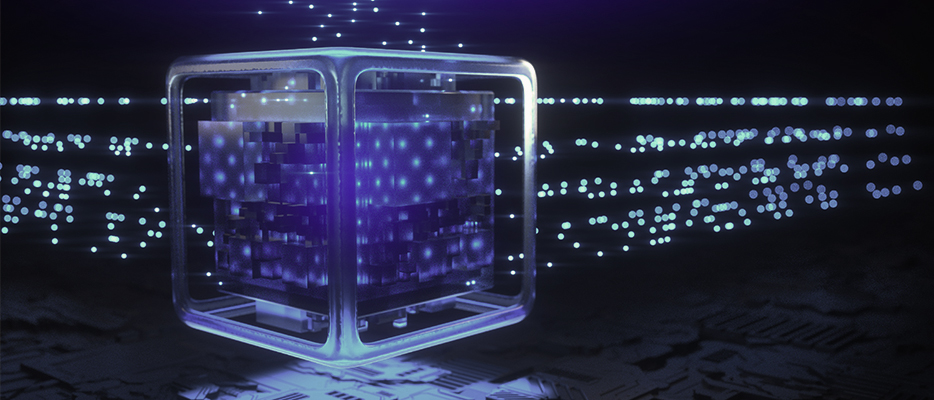 Business process discovery, or process discovery for short, is the collection of tools and techniques used to define, map and analyze an organization's existing business processes. This is a critical component for successful business process management (BPM) initiatives and RPA implementations.
Process Intelligence or PI is the latest buzzword in technology and it is changing the way organizations tackle process discovery, process analysis, and continuous process improvement in a really amazing way.
Process Intelligence's discovery of the current as-is state of an organization's business processes provides a baseline for process improvements and identifies key problem areas to be addressed for improvement, eliminating guesswork during the pre-implementation phase of RPA. Traditional process discovery tools and techniques have been mostly manual, but by utilizing sophisticated AI and using some of the same data already being gathered and used in business intelligence (BI) and business analytics tools, process leaders can drastically improve pre-automation process assessment and discovery.
Let me give you an everyday analogy that illustrates this: If your car told you one of your tires had low air pressure but not which one, or how low it was, you would not know which needed the extra air. The only way for you to figure out which tire it was would be to get out of the car and test each tire yourself manually. Prior to an RPA deployment, organizations can spend months identifying the areas that would benefit from the automation itself. Now, if your car told you exactly which tire had low air pressure, would you still spend the time checking each one? So, before an organization begins implementing a new RPA plan, it is important to have a full understanding of all of its business processes to quickly and easily identify which ones would benefit the most from process automation, and why.
Now, this is where Process Intelligence provides total visibility of the process and drastically cuts down the time needed to identify, examine and understand every process execution scenario. PI automatically uncovers any issues that will inevitably pop up over the first few weeks of a new RPA deployment. This will allow you to achieve that perfect change implementation you have always imagined.
Process Intelligence also assists in taking the guesswork out of how business processes are operating by immediately highlighting which processes are handled efficiently, how processes are flowing, where the process needs to improve, and how to fix troubled areas.
Organizations that can deploy Process Intelligence alongside RPA will no longer have to worry about identifying which areas to automate – a sophisticated PI solution removes the trial, error, and guesswork out of process improvement. With knowledge of the process and the understanding of root causes, executives will no longer be able to overlook opportunities for improvement in their RPA deployments. Process Intelligence quickly uncovers mysteries in the process and immediately gives results so that employees can quickly act to make effective changes.
Today, in order to identify and break down their processes using the sophisticated technology, businesses need look no farther than the AI-powered ABBYY Timeline platform. It could easily take Timeline minutes to identify a problem area. With traditional methods, it is nearly impossible to gain process insight like this, and even if they come close, it still takes months to prepare a report. If your organization is waiting that long to make these improvements, you're in trouble because by that time, the business environment will have already changed drastically.. However, with the new capabilities provided by ABBYY Timeline, business enterprises do not need to wait to make business-critical improvements in a fast changing business environment.
RPA might be the "future of business", but ABBYY Timeline is a real game changer in how organizations uncover as-is process execution and plan for automation. Once you see Timeline" Analysis in action, you too will wonder – why would anyone rely on old biased and subjective methods that don't work?
To better understand the critical reasons for implementing RPA across the enterprise, download our eBook: Robotic Process Automation: Understanding the "Future of Work" and Transforming Your Business.
Subscribe for blog updates
Your subscription was successful! Kindly check your mailbox and confirm your subscription. If you don't see the email within a few minutes, check the spam/junk folder.
Your subscription was successful!